Uganda Lodge Update 2023
Updates From UGANDA LODGE
& Ruhanga Resource Centre
PO Box 368 Ntungamo SW Uganda
RUHANGA DEVELOPMENT
NURSERY & PRIMARY SCHOOL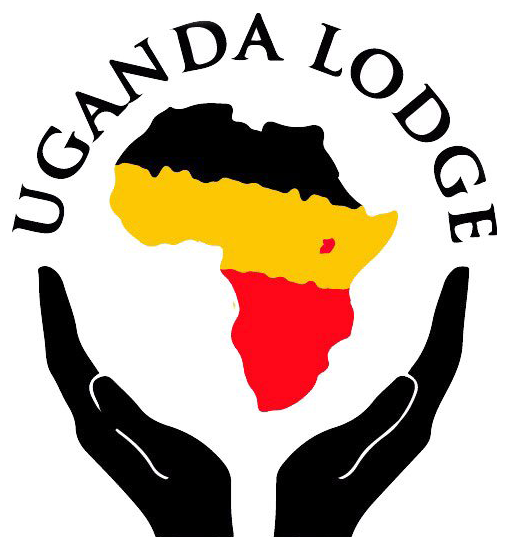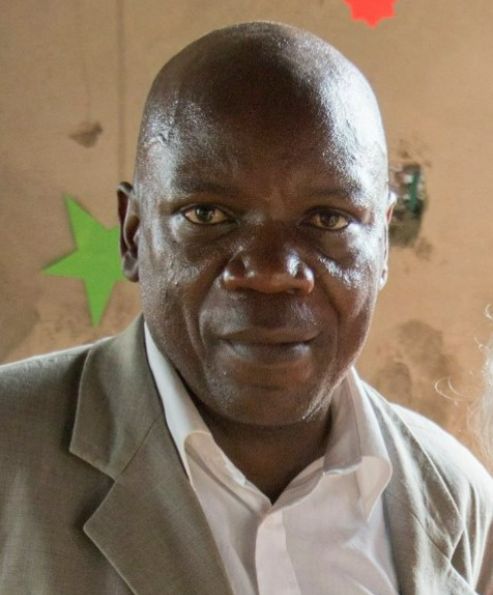 Greetings to all our friends and supporters around the world from Ann & Denis at Uganda Lodge.
We are almost at the end of Term 2 in 2023 at Ruhanga Development School and we are still managing to educate and give free healthcare to almost 500 children from rural villages in Ntungamo. Their exam results are good and they are regarded highly in the District, despite most being from impoverished families.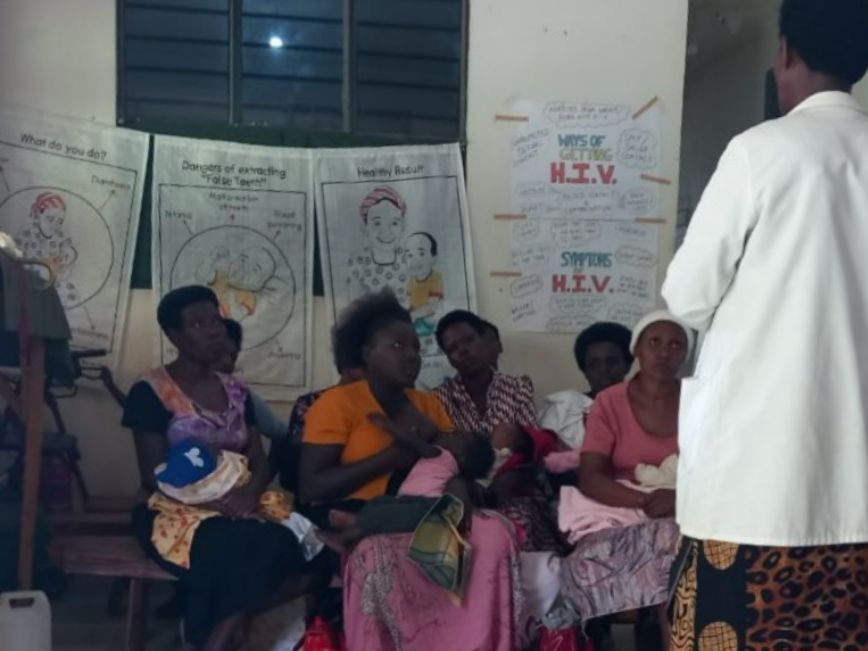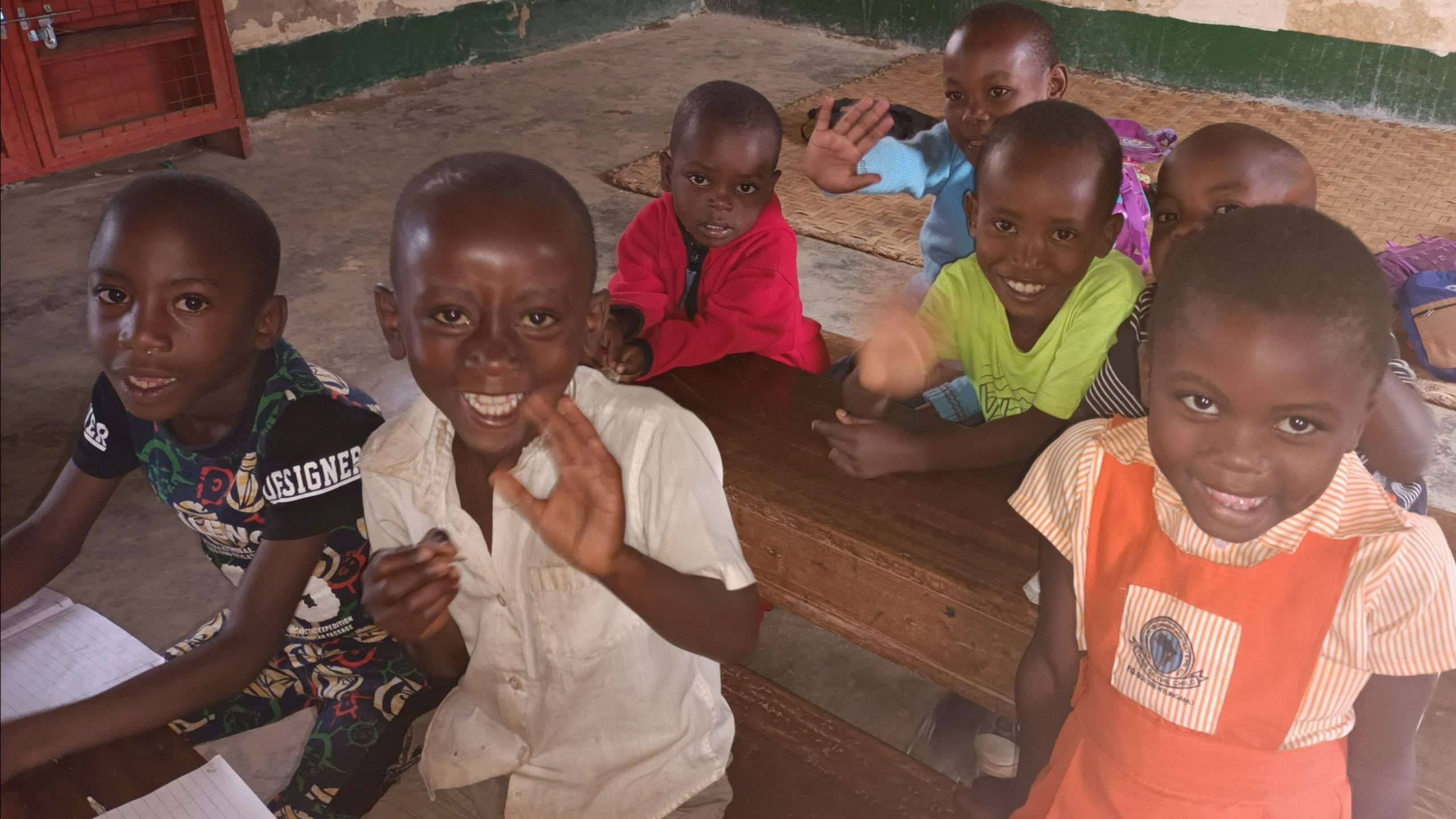 With some support from recent volunteers, all Primary 7 students plus several teachers went on a 2 day educational school trip and stayed overnight in Queen Elizabeth National Park. They learned about hot springs, the fishing industry, salt extraction, tourism, visited a tea factory, a hyrdo-electric plant, and an irrigation scheme. This really helps them with their Primary Leaving Exams and our school usually has a 100% pass rate.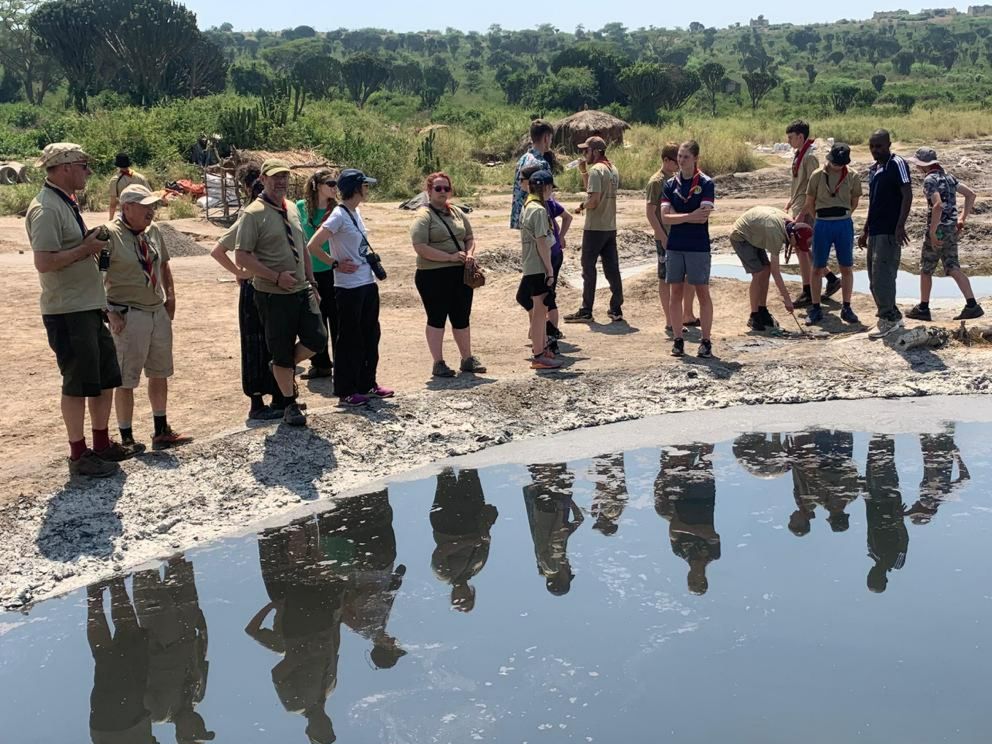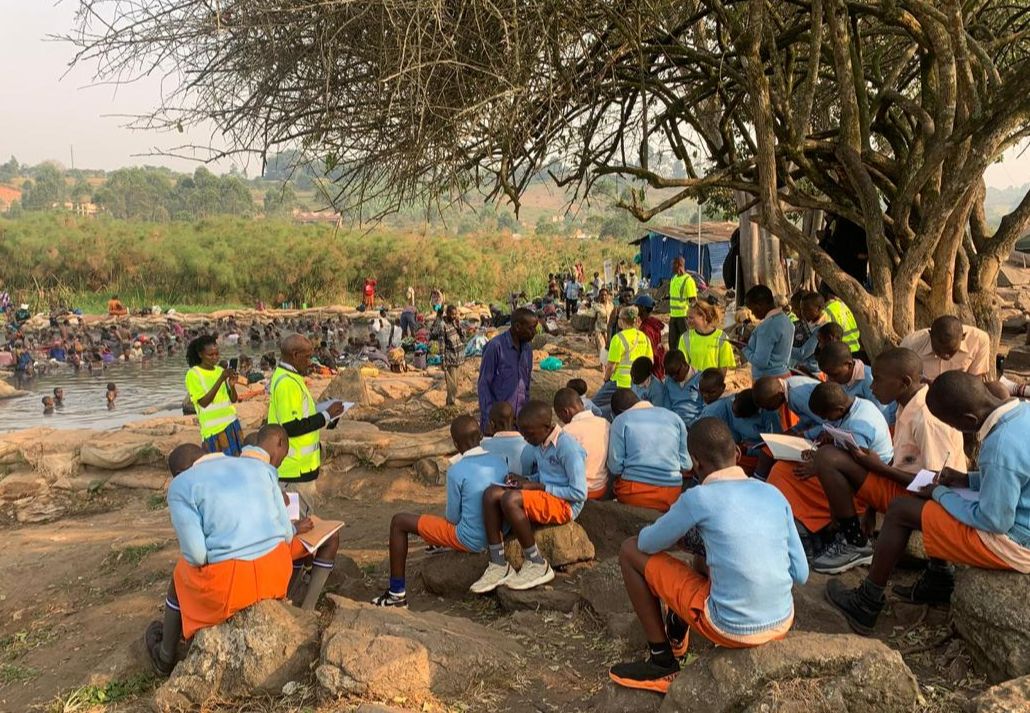 Aside from extra curricular subjects such as sports, debating, and a business club, many students are in the school Scout troop. Two patrols entered the District camp and out of over 1000 local Scouts our girls patrol came 3rd and the boys came 2nd. This has qualified BOTH patrols to enter the National Camp in Kampala. This would be a wonderful experience for 16 Scouts and 2 leaders, but unfortunately, unless we can find someone to donate almost £1,000 for the trip very quickly, we are unable to fund the experience for them this year.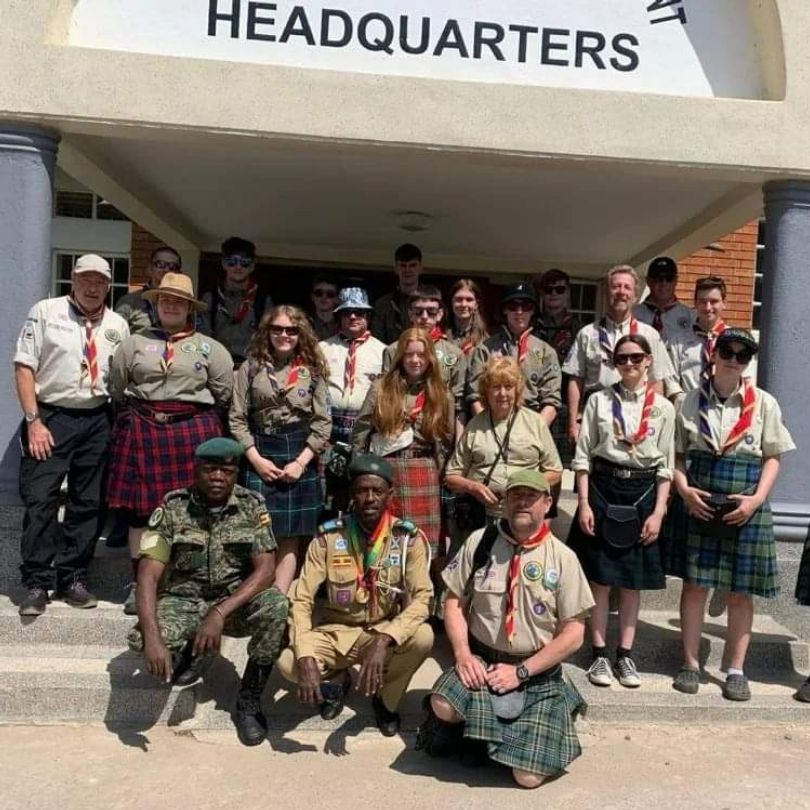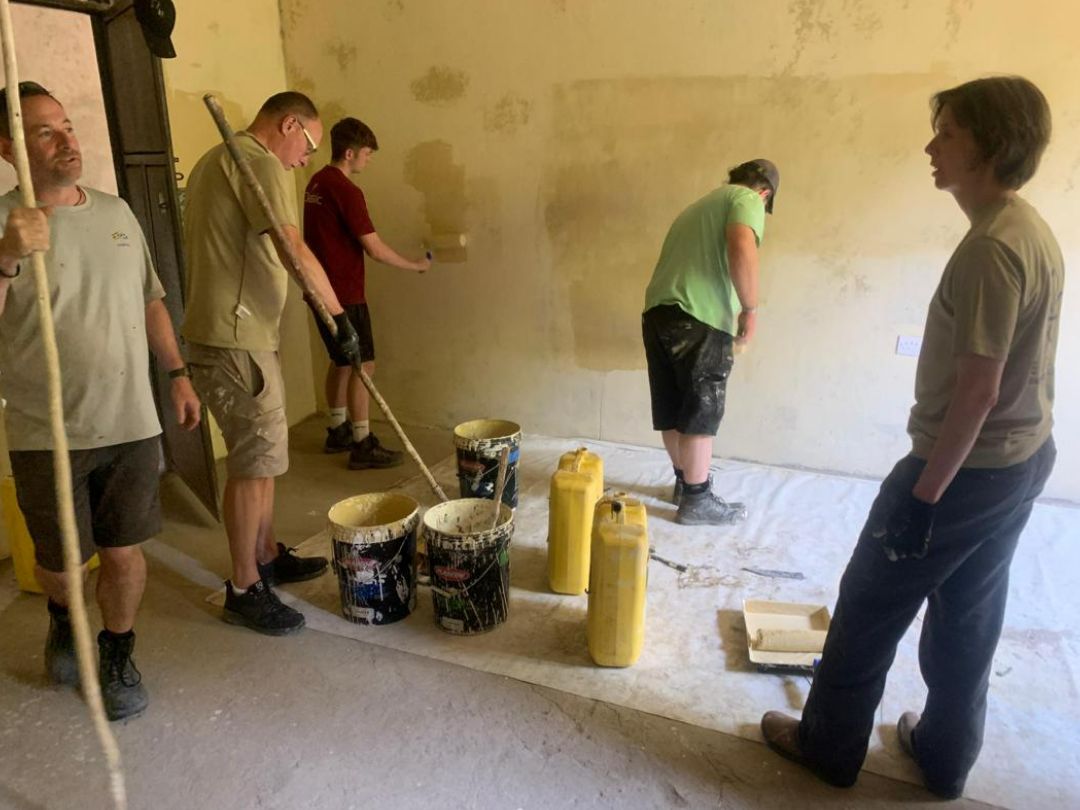 If I am honest, we need much more than £1,000 just to catch up with the rising cost of salaries, food, education supplies and transport costs for the school. More fundraisers, sponsored events and regular donors are urgently needed to help the UK charity. Please email me direct to discuss, or with an offer of help… ann@ugandalodge.com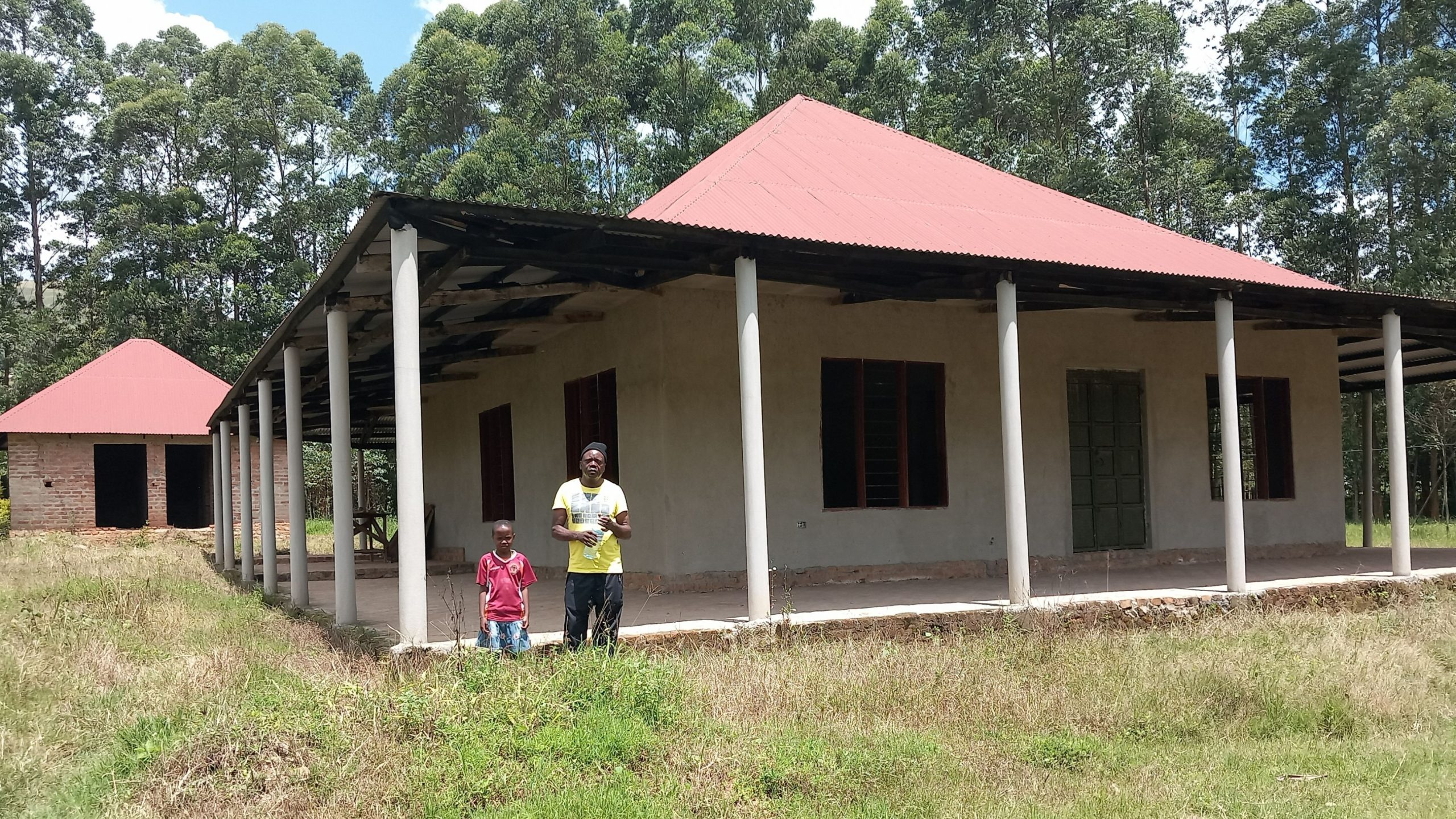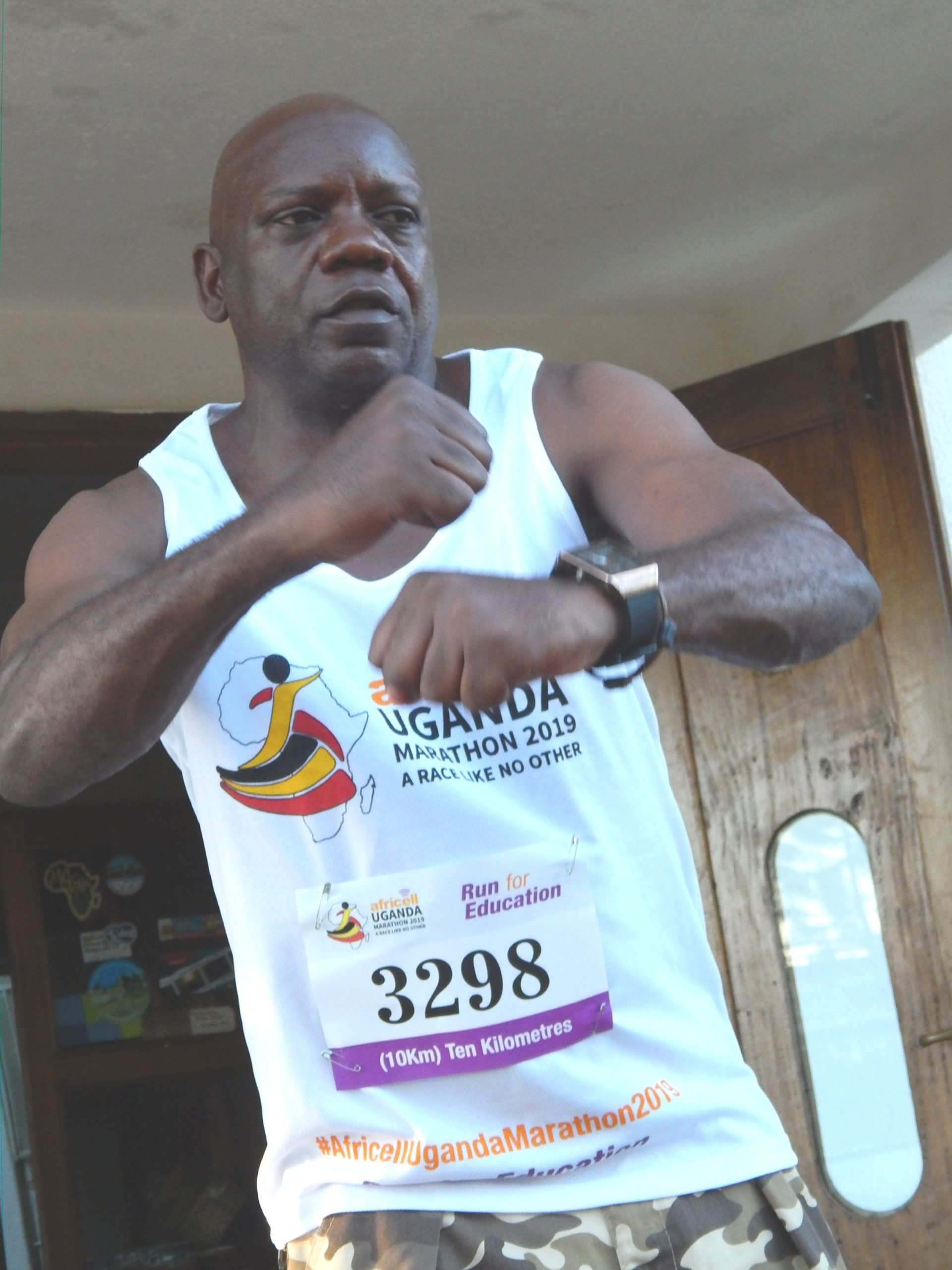 22 scouts and leaders from Daviot Oldmeldrum Explorers in Aberdeen recently returned to Uganda Lodge and spent two weeks with us. After many months of fundraising back in Scotland they worked hard helping us with the build for the senior girls dormitories. Many thanks to everyone who participated and all their supporters. The dormitories are almost finished and we are also making slow progress with our training restaurant. The scouts started to paint the interior but we still need to complete the restrooms and install furniture and fittings. Once complete, we expect the income generated will help to fund the school and provide jobs for local youngsters. Our online fundraising page is here. If you know of companies in the catering or hospitality industry who might be able to help please contact me directly.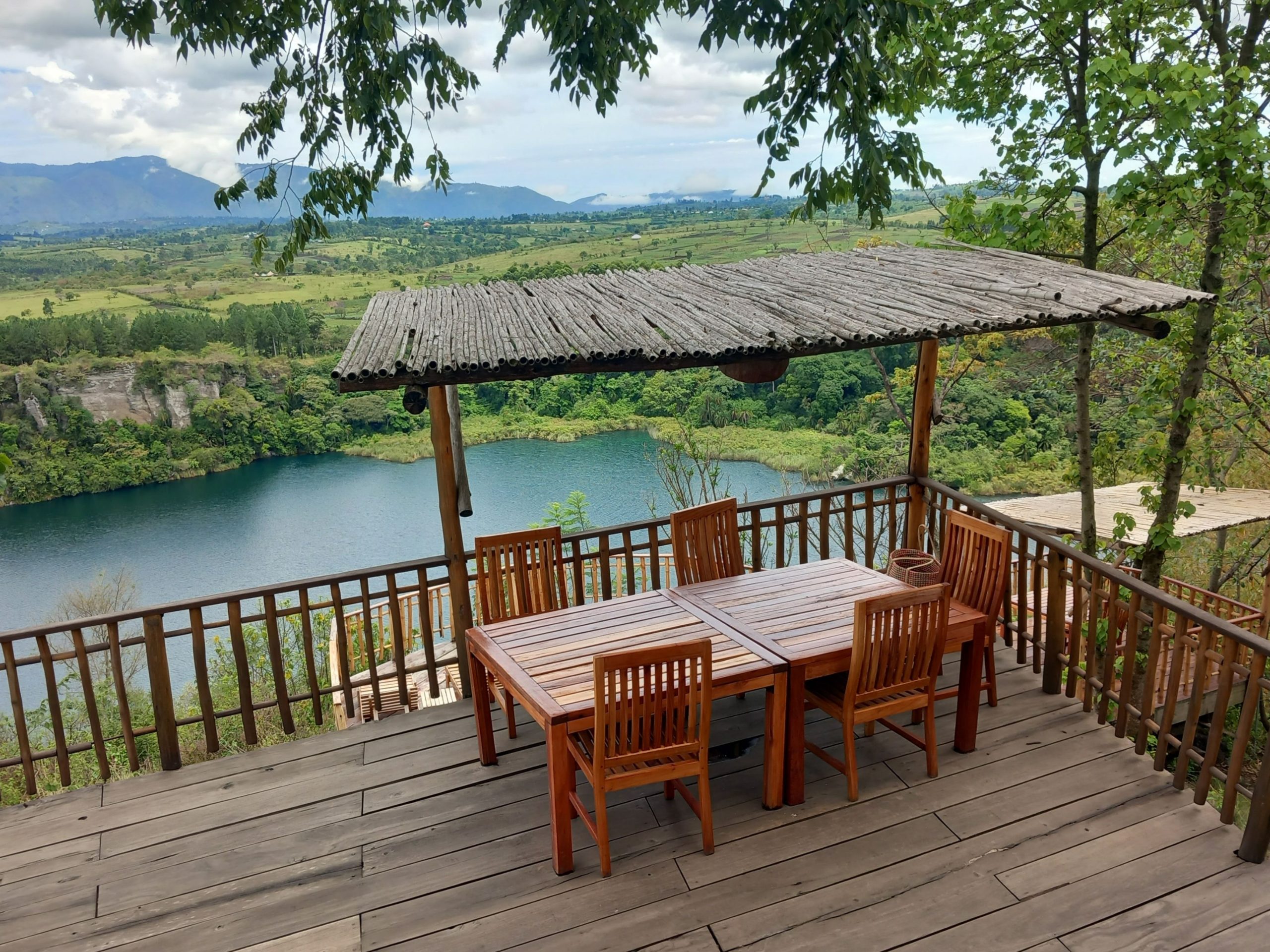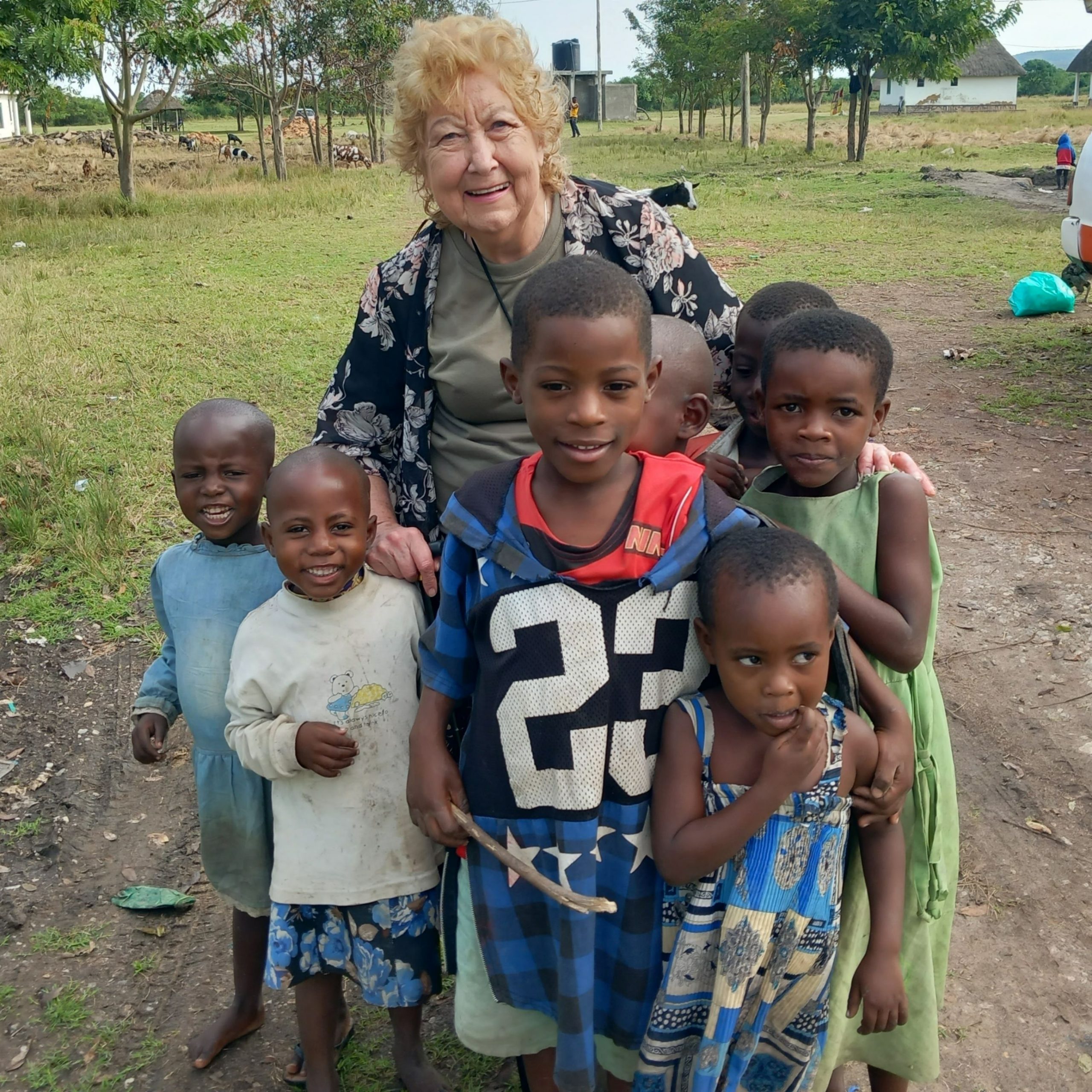 The next big event we are planning is on the weekend of 11th November 2023 THIS IS OUR DIRECTOR DENIS' 50th BIRTHDAY Let's celebrate! On this date a new Marathon has already been organised in Fort Portal – 3-4 hours north of Uganda Lodge. We were disappointed when the Masaka Marathon was cancelled earlier in the year, so this is an great opportunity for YOU to come and run 42k, 21k, 10k or just have a 5k stroll along the Rift Valley in Uganda !! Will you join us and have a 'Holiday with a Difference' at the same time?
Currently a 2 week trip from UK that covers this weekend will cost around £1,500 including flights, a short safari and full-board accom. I will be out in Uganda myself for all Oct/Nov and Denis will participate in the race, even if its just the 10K!! Would you like to join us in the celebrations and run/stroll for Uganda Lodge? Let us all party in the evening and make this a weekend to remember. If you really cannot come – how about joining us virtually from your own hometown?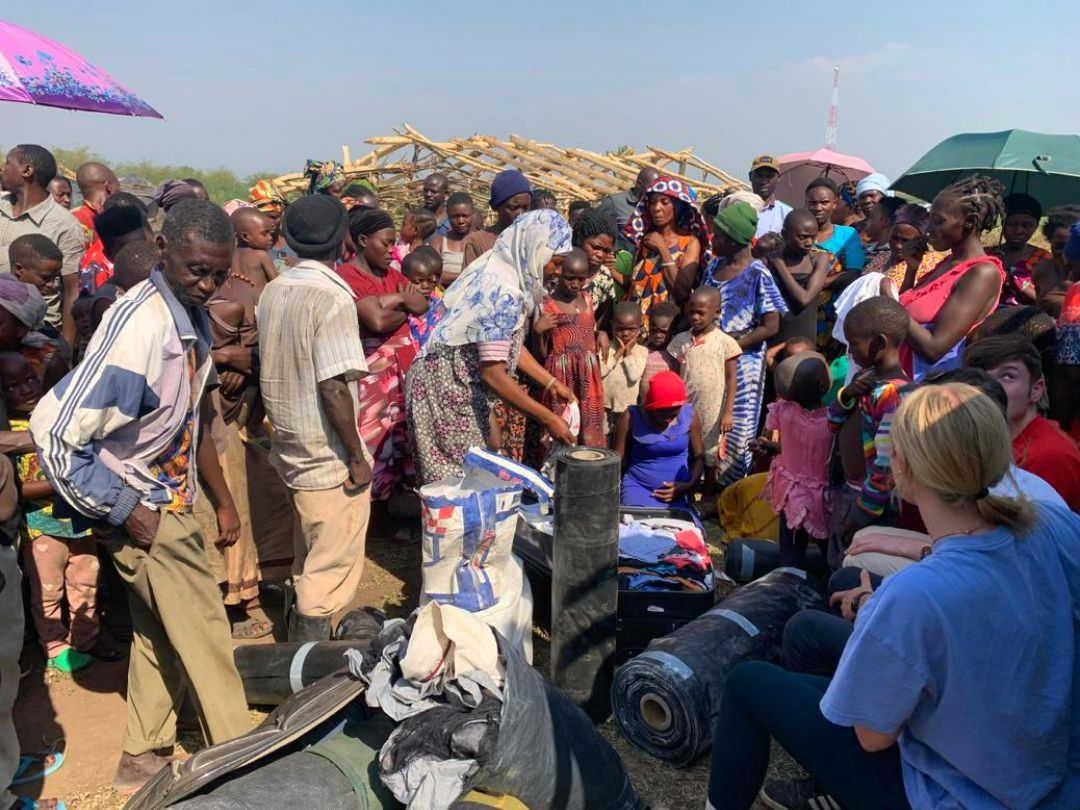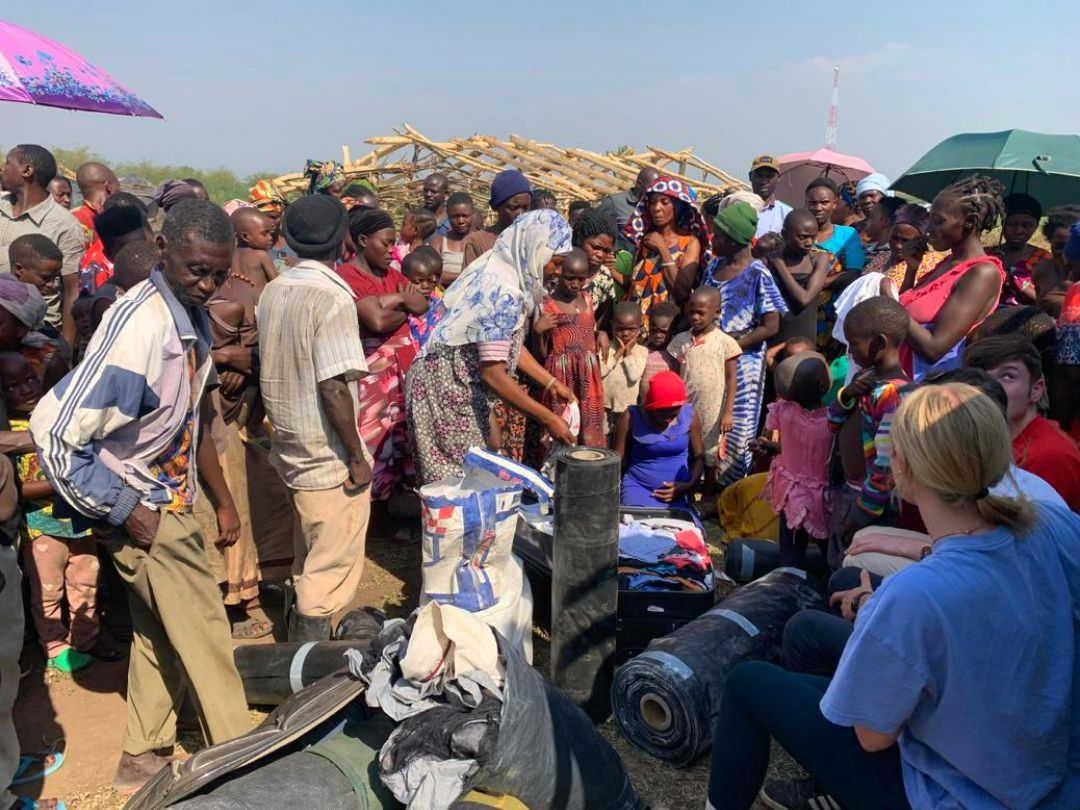 A safari to Queen Elizabeth National Park headed by Director Denis is the highlight of any Uganda Lodge volunteer experience, and this includes sleeping in our own cottages at 2 different fishing villages alongside both Lakes Edward and George. Denis and his Ugandan NGO supports many of these marginal peoples, and recently his volunteers bought items to help some who had been flooded out & were camping on his land. These marginalised fishing communities were sooooo happy.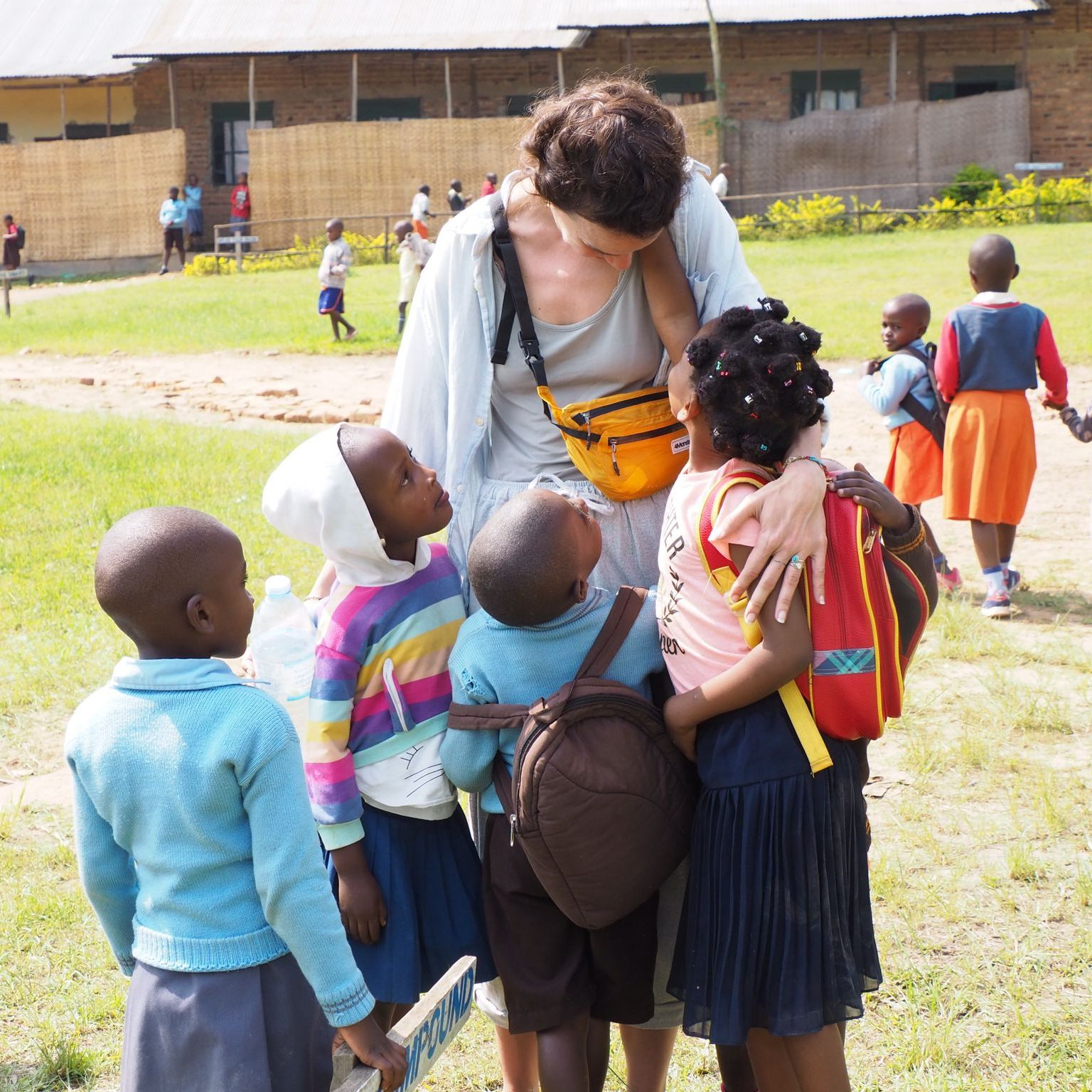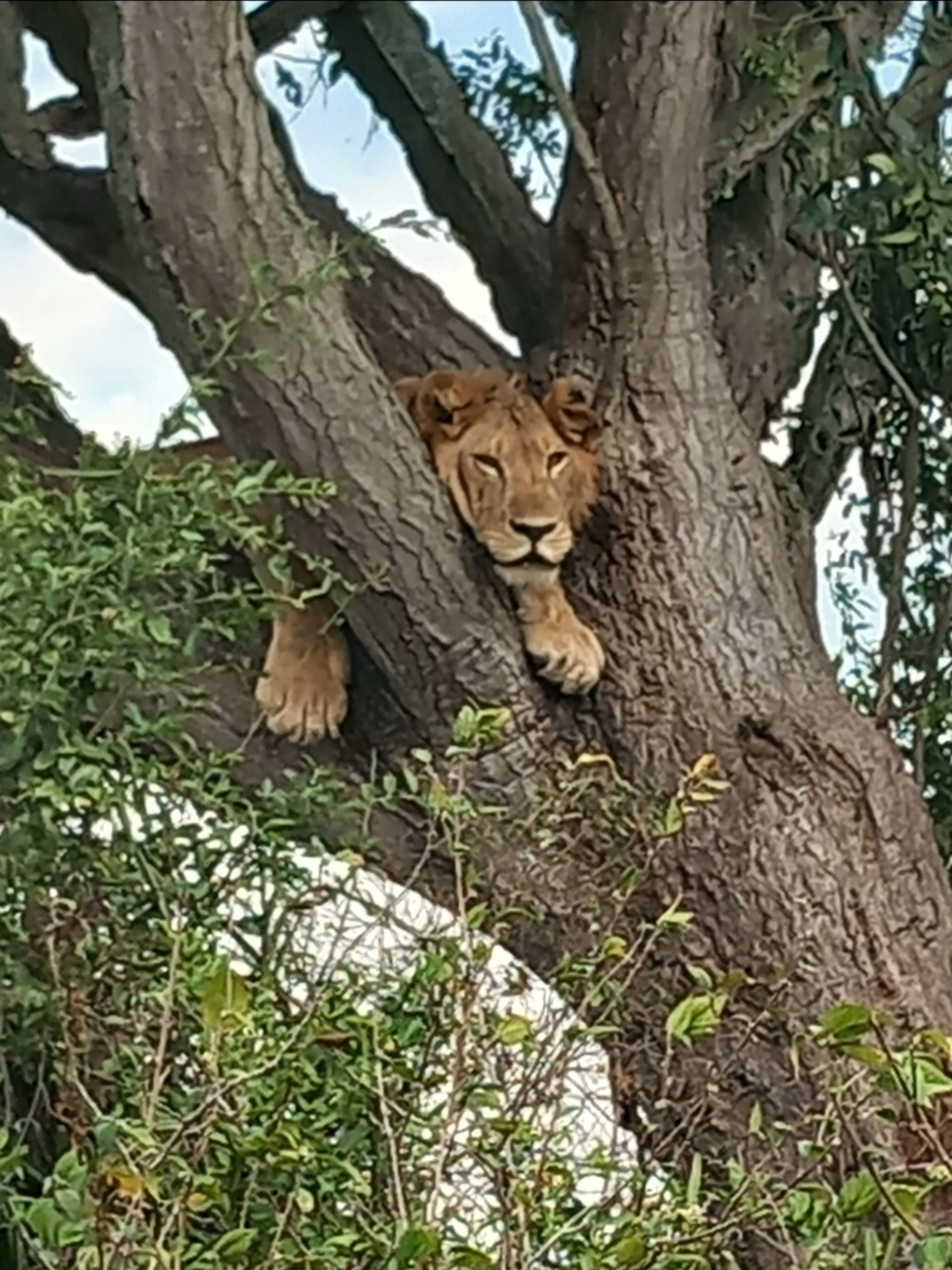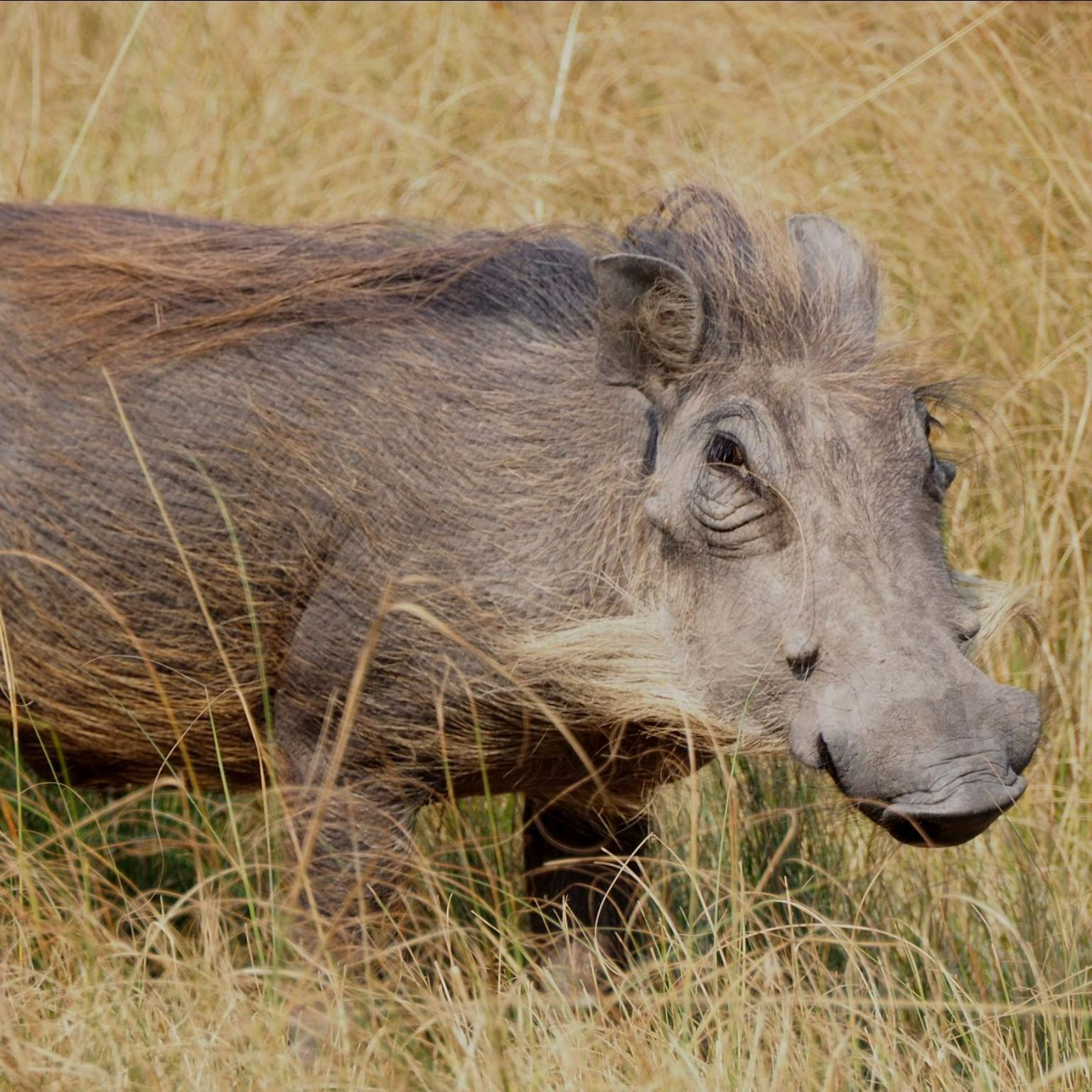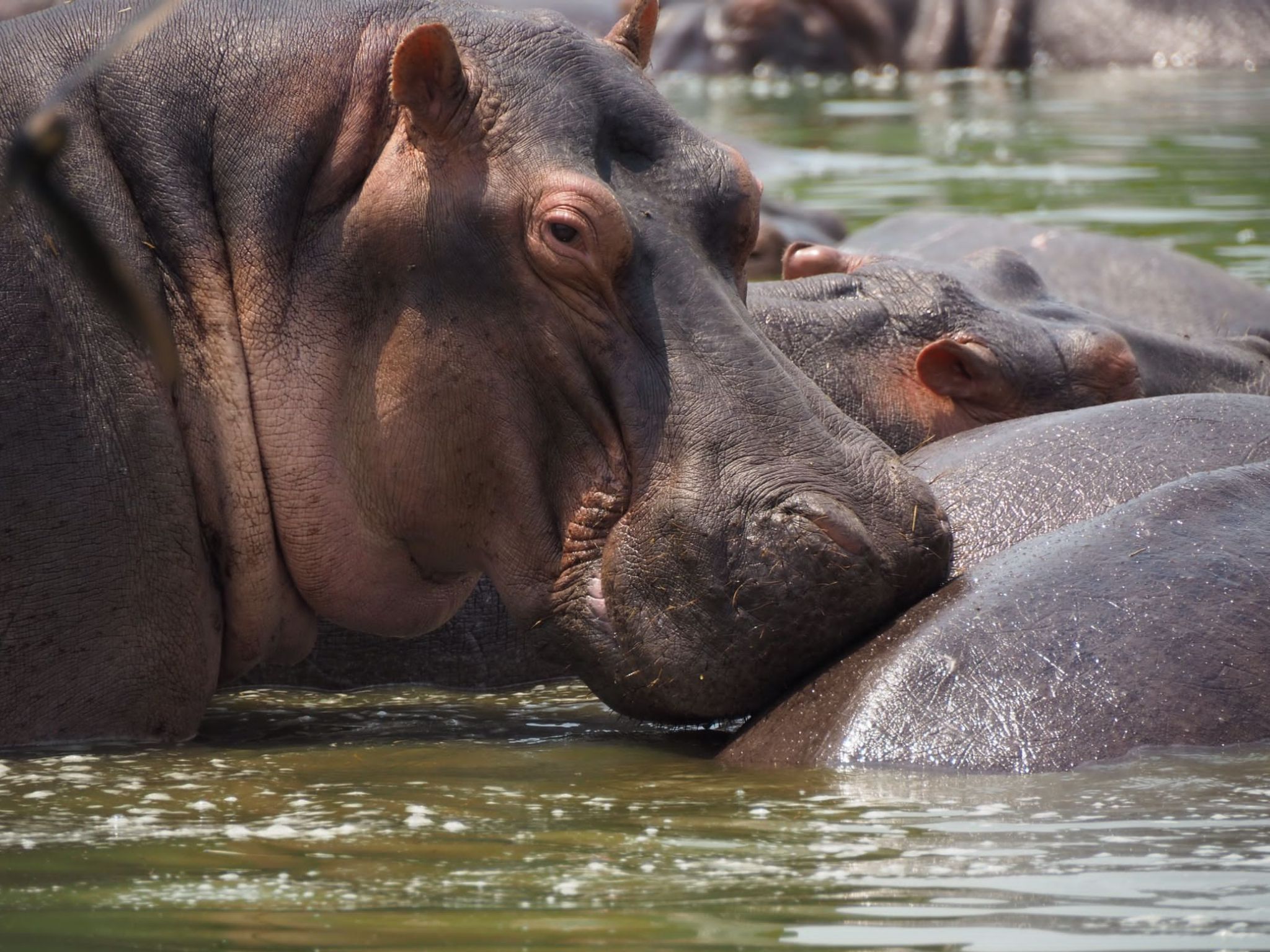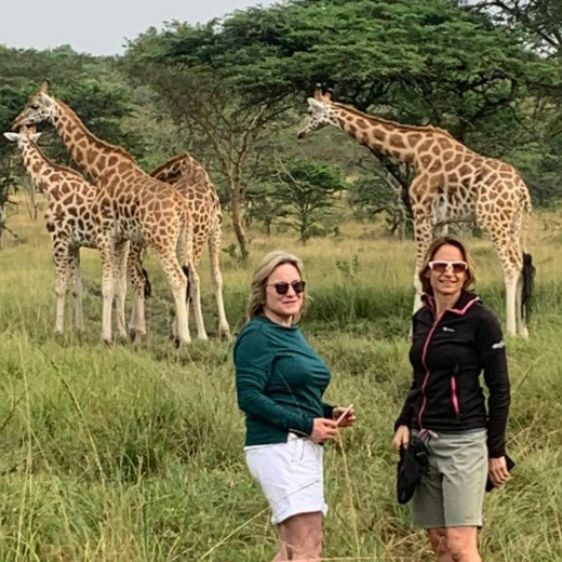 Over the past 15 years many of you reading this have supported Denis' Ugandan NGO through our UK charity and this has enabled many hundreds of the poorest children in rural Uganda to get a good education and healthcare. Thank-you all so much. With some follow-on vocational training many of these youngsters are now in a good position to be able to support themselves and later on their own families.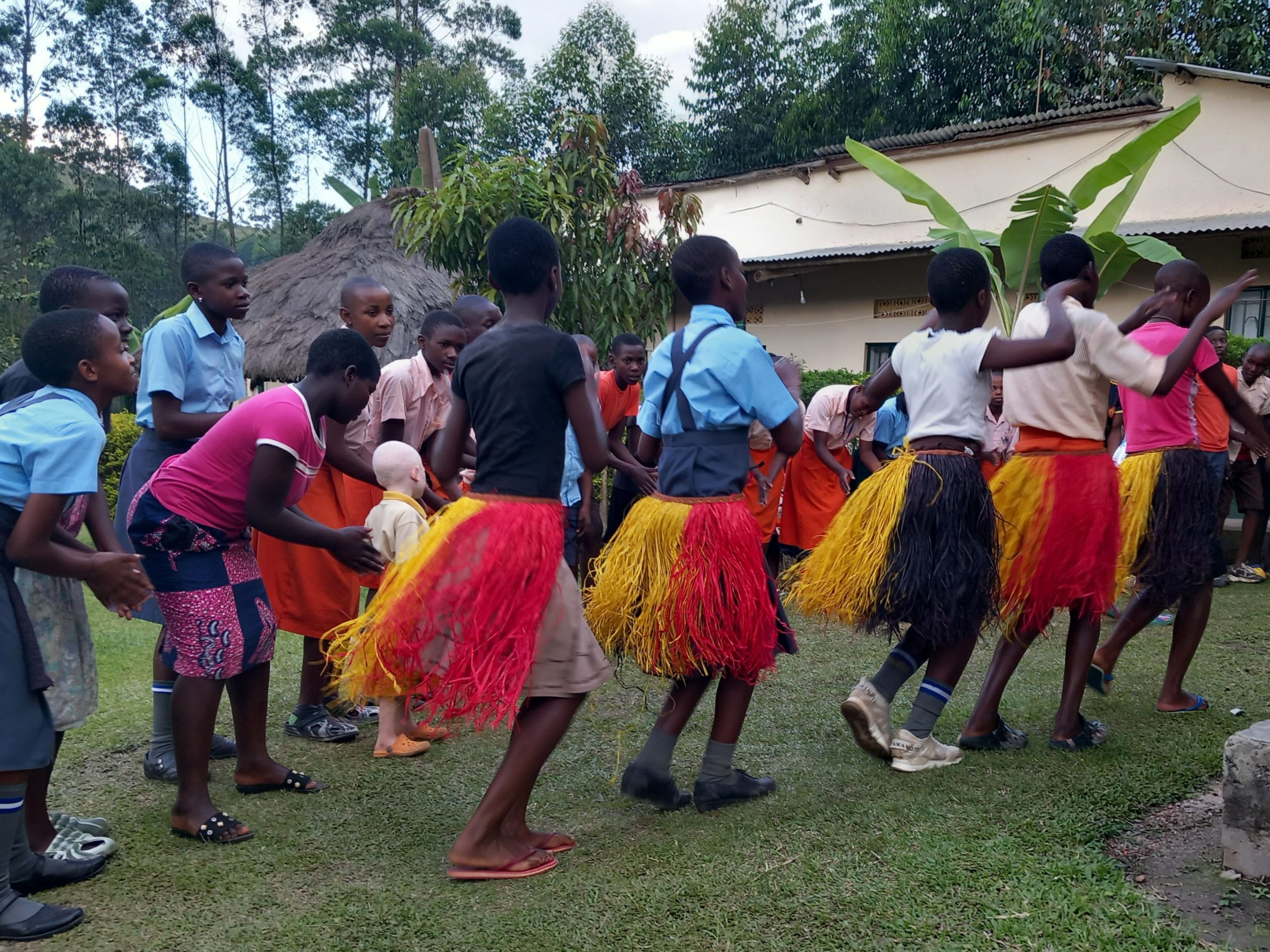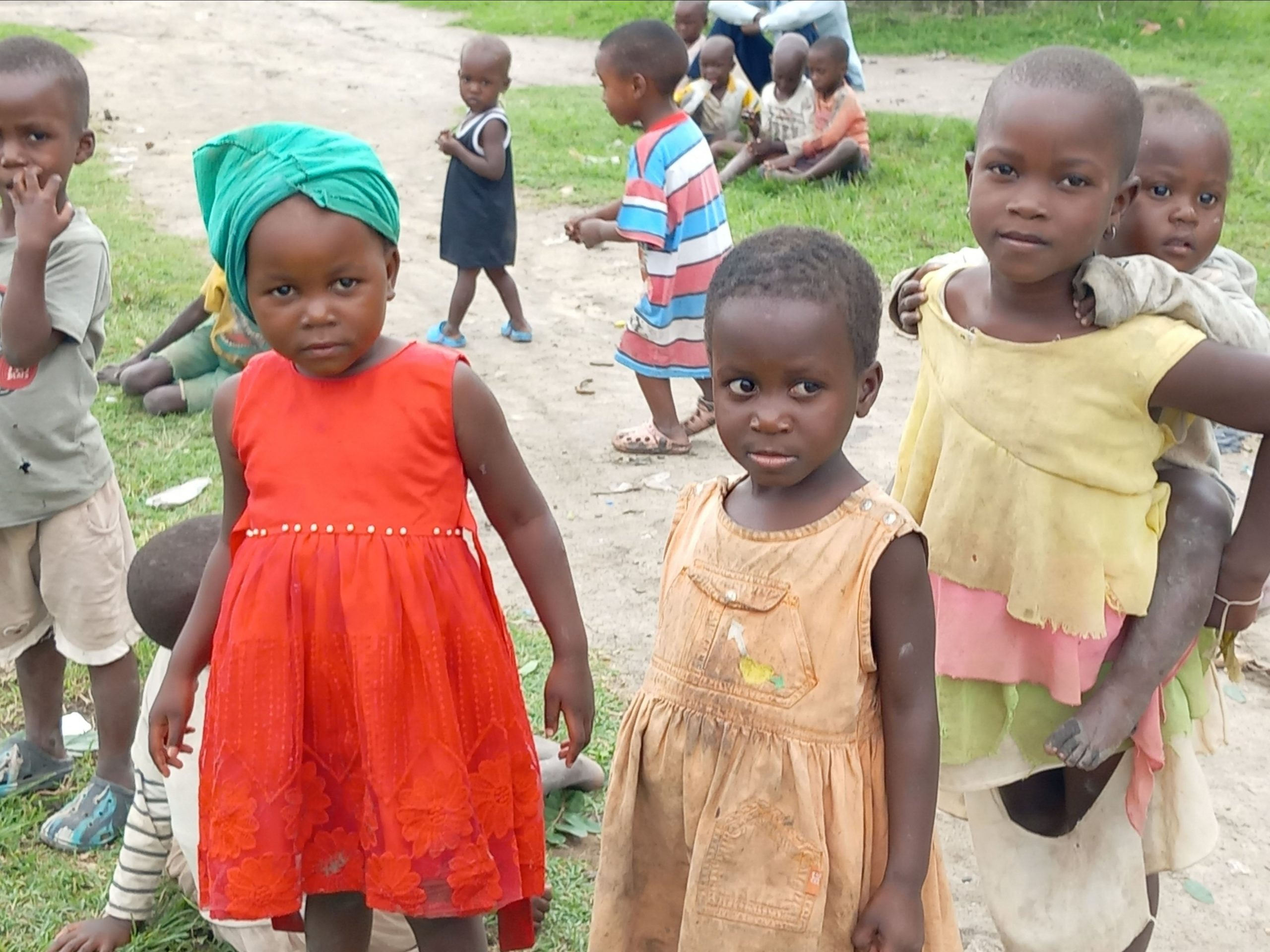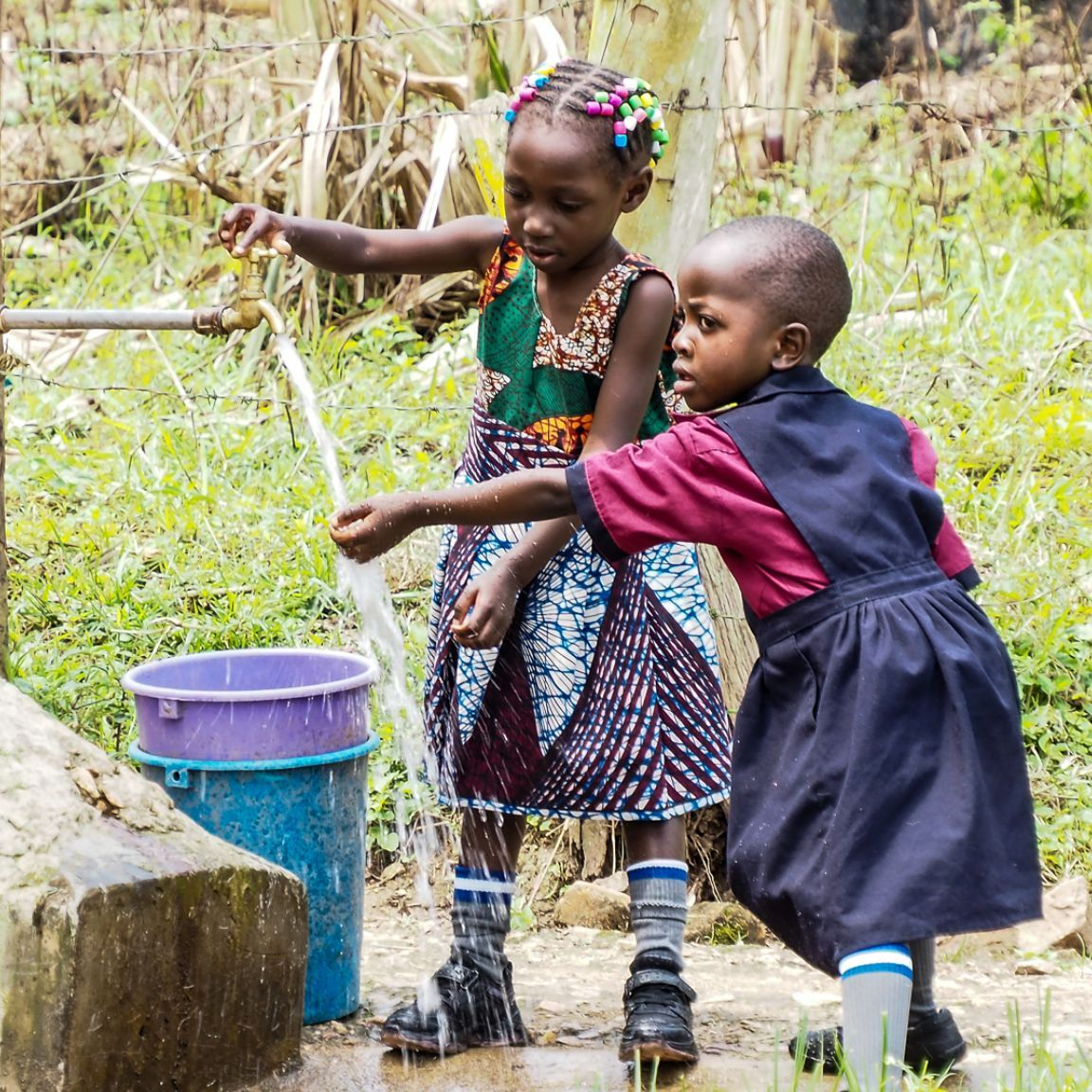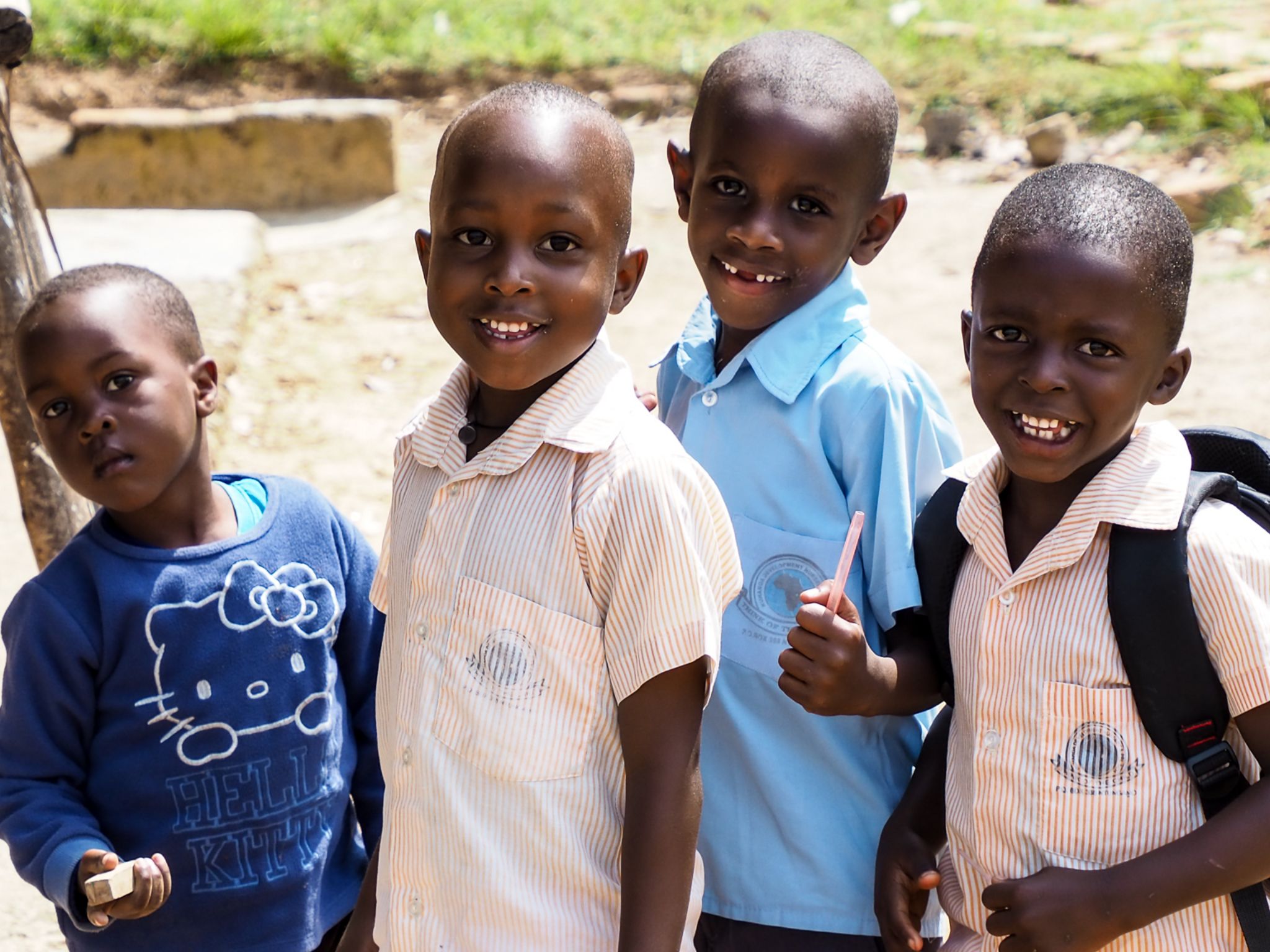 Now at almost 81, I am confronted with a VERY BIG PROBLEM. How much longer will I be here to continue to oversee this charity with only 3 other very part-time trustees and a few other volunteers?? Denis and his Ugandan children are very lucky so far, but for how much longer??
Are you in a position to give a few hours each week from now onwards to help raise funds for the charity and/or find new volunteers to visit Uganda? Both will help the school survive in the short term, and once the restaurant is completed that will help enable them to "Stand on Their Own" – as the Ugandan NGO is called.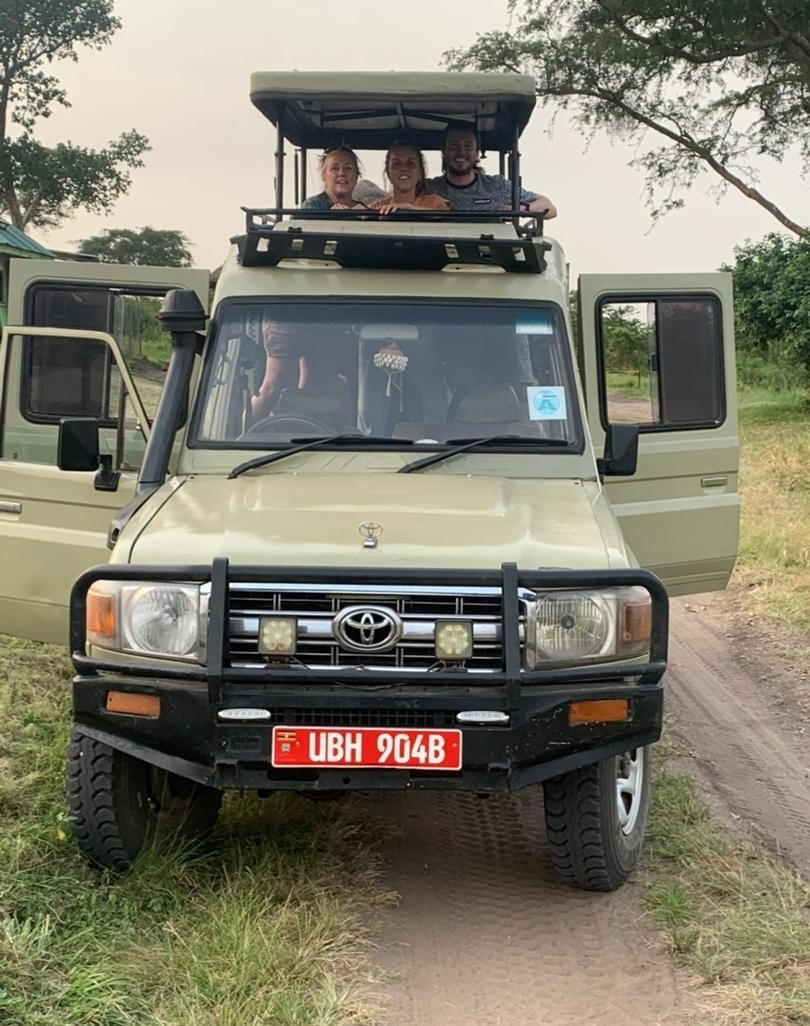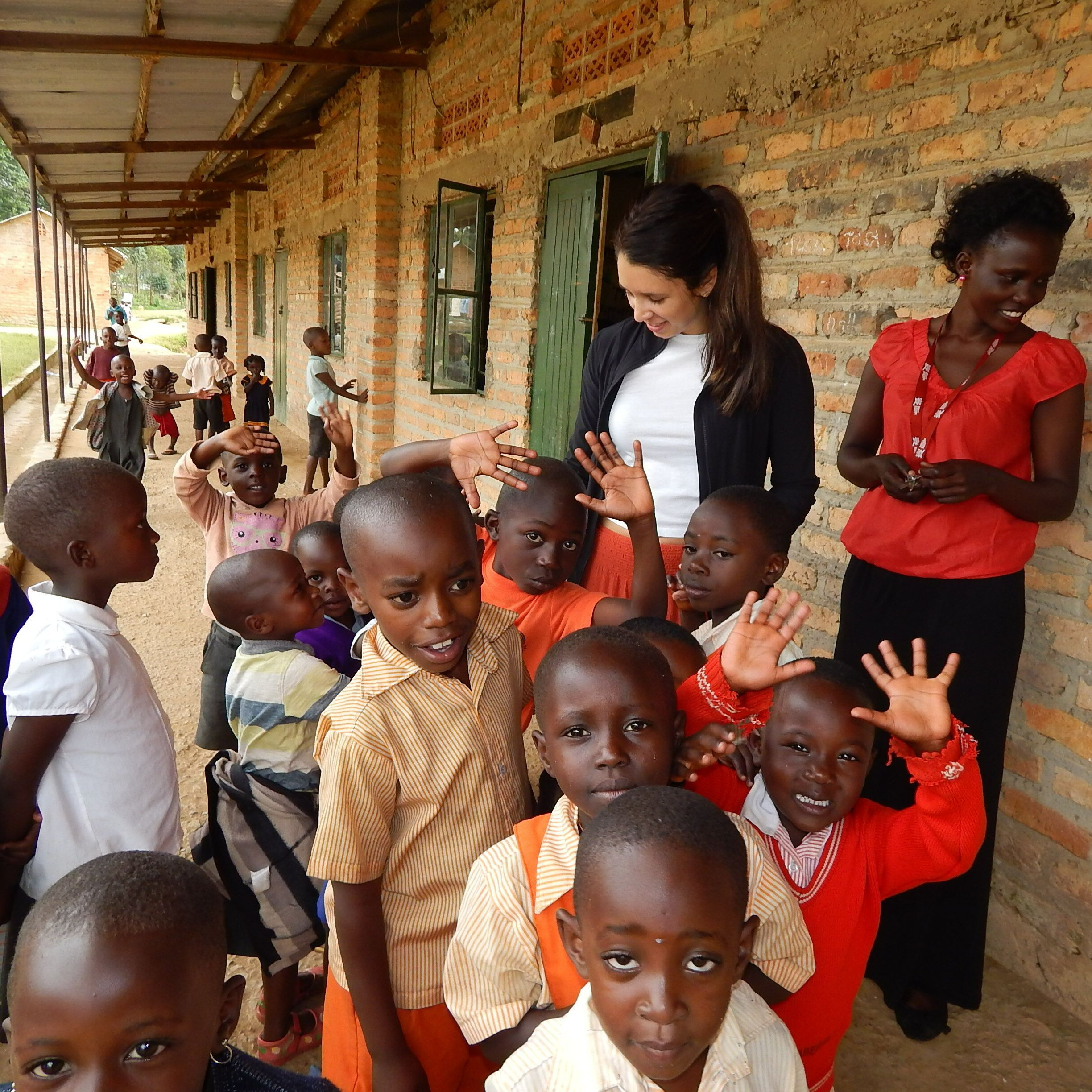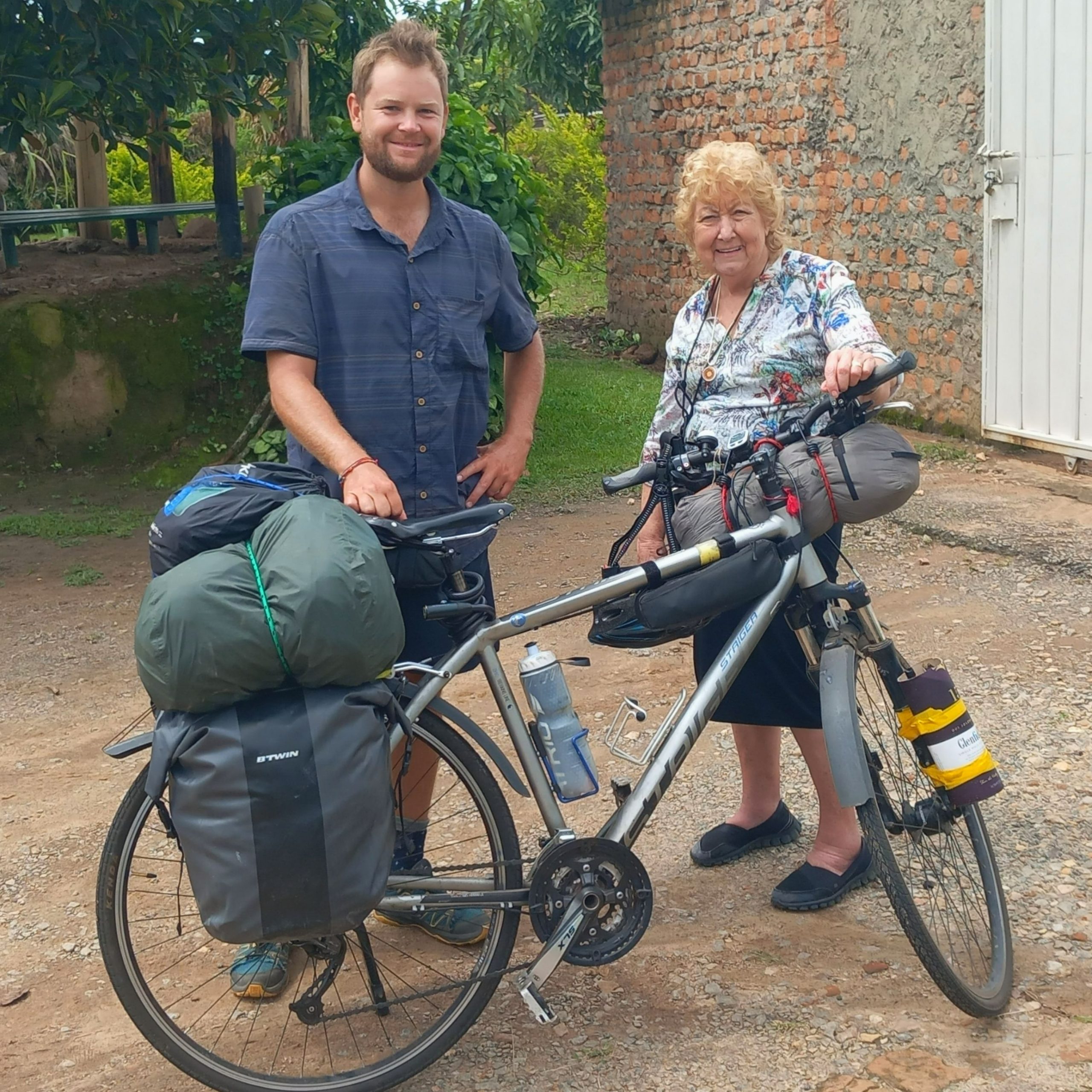 Maybe you would like to offer to become a working trustee? I have identified a couple of team leaders in Mark and Penny, but more new helpers are needed.
October or November would be a good time to visit! NOW would be a good time to offer help….. Please … Message me Ann – on WhatsApp +44 7867998414 ?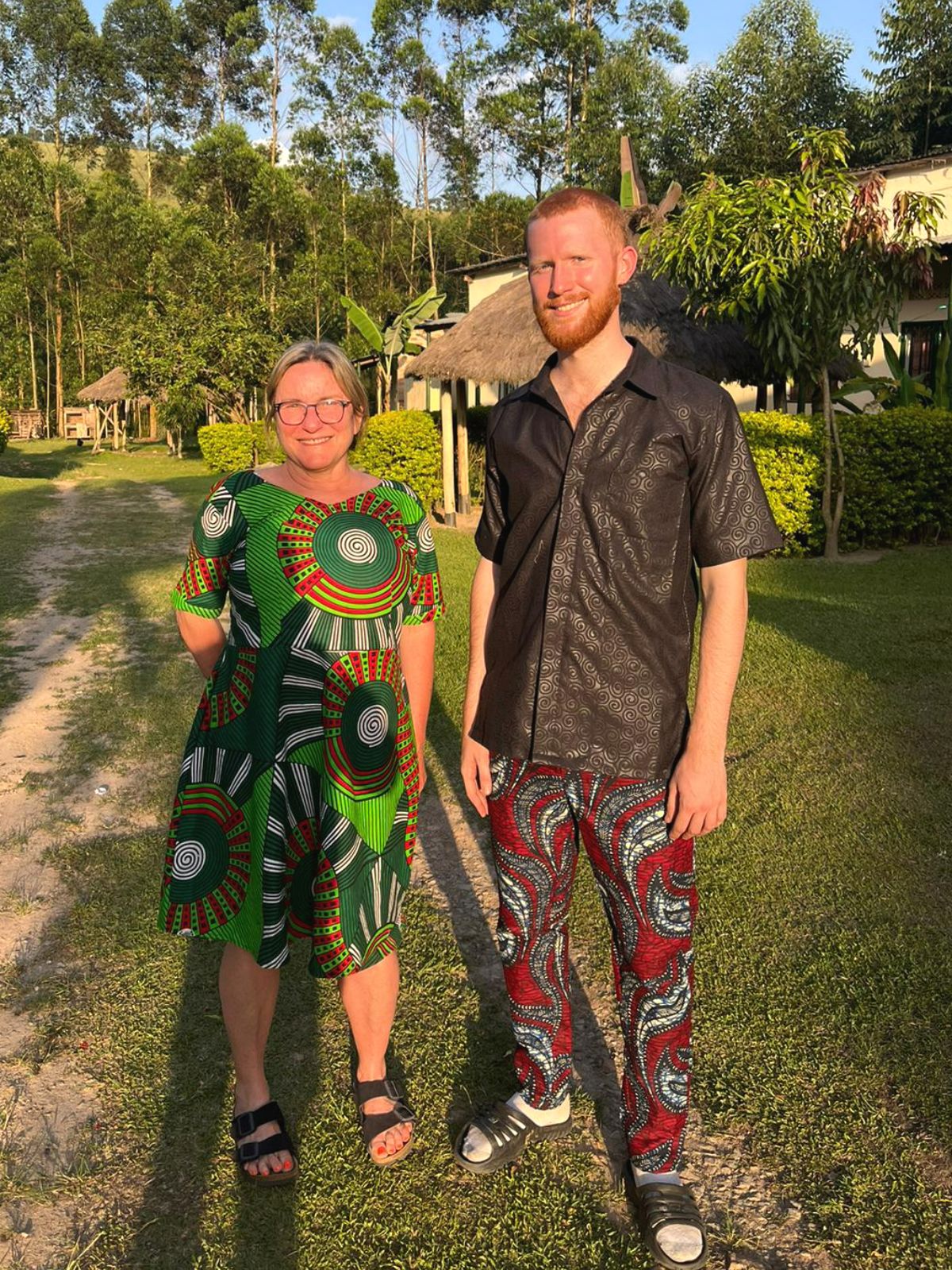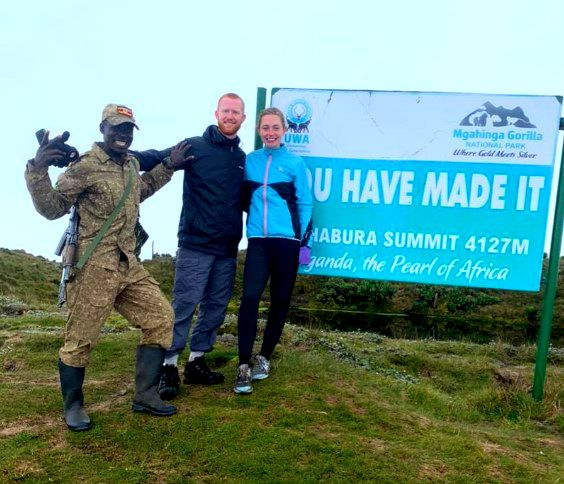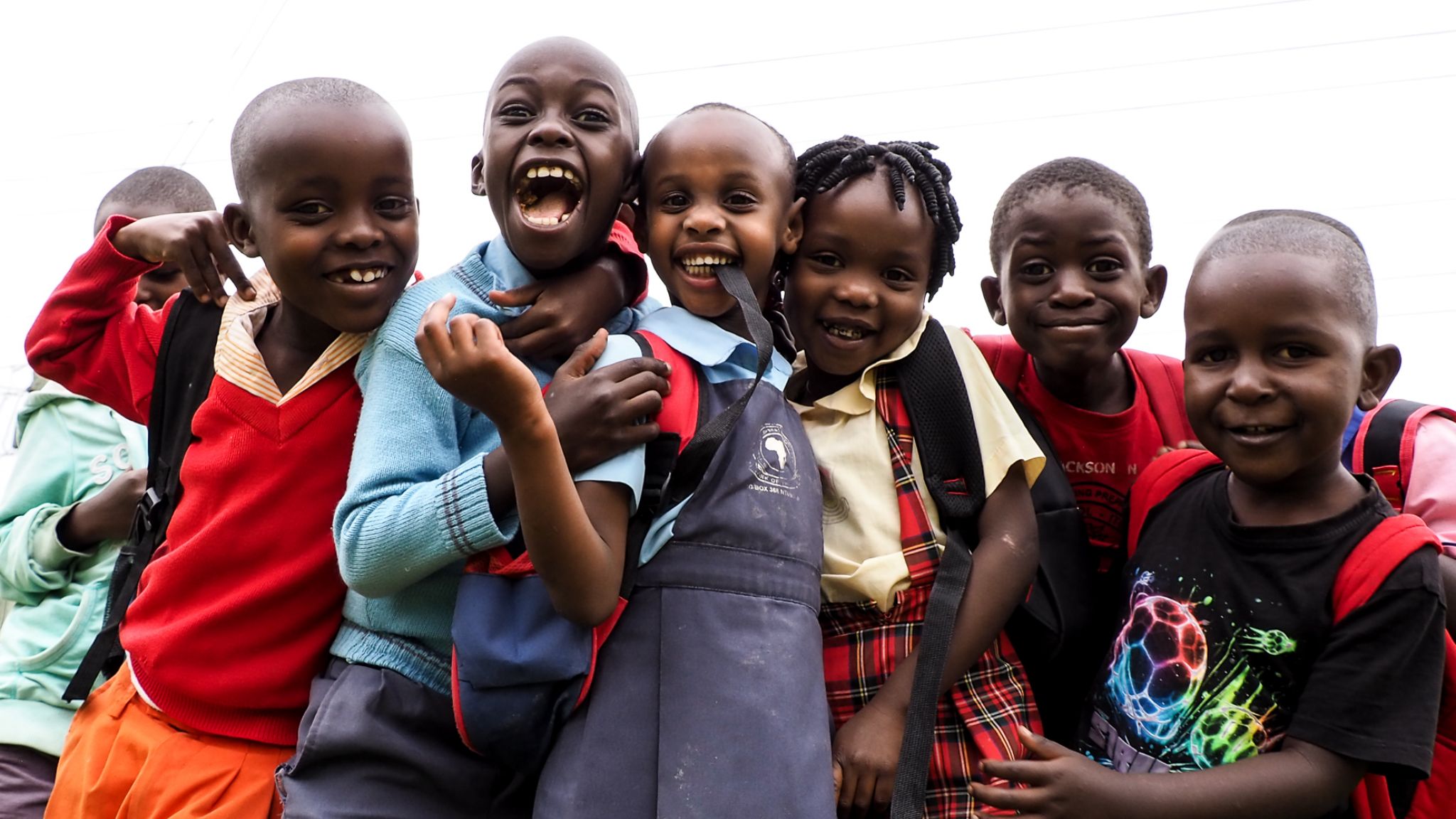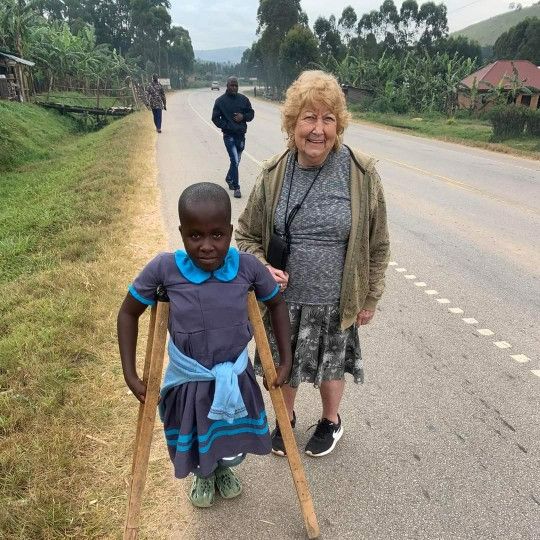 Enjoy the rest of your summer… or winter if you are far from UK and Uganda … and Thanks for Reading from Ann McCarthy and Denis Aheirwe