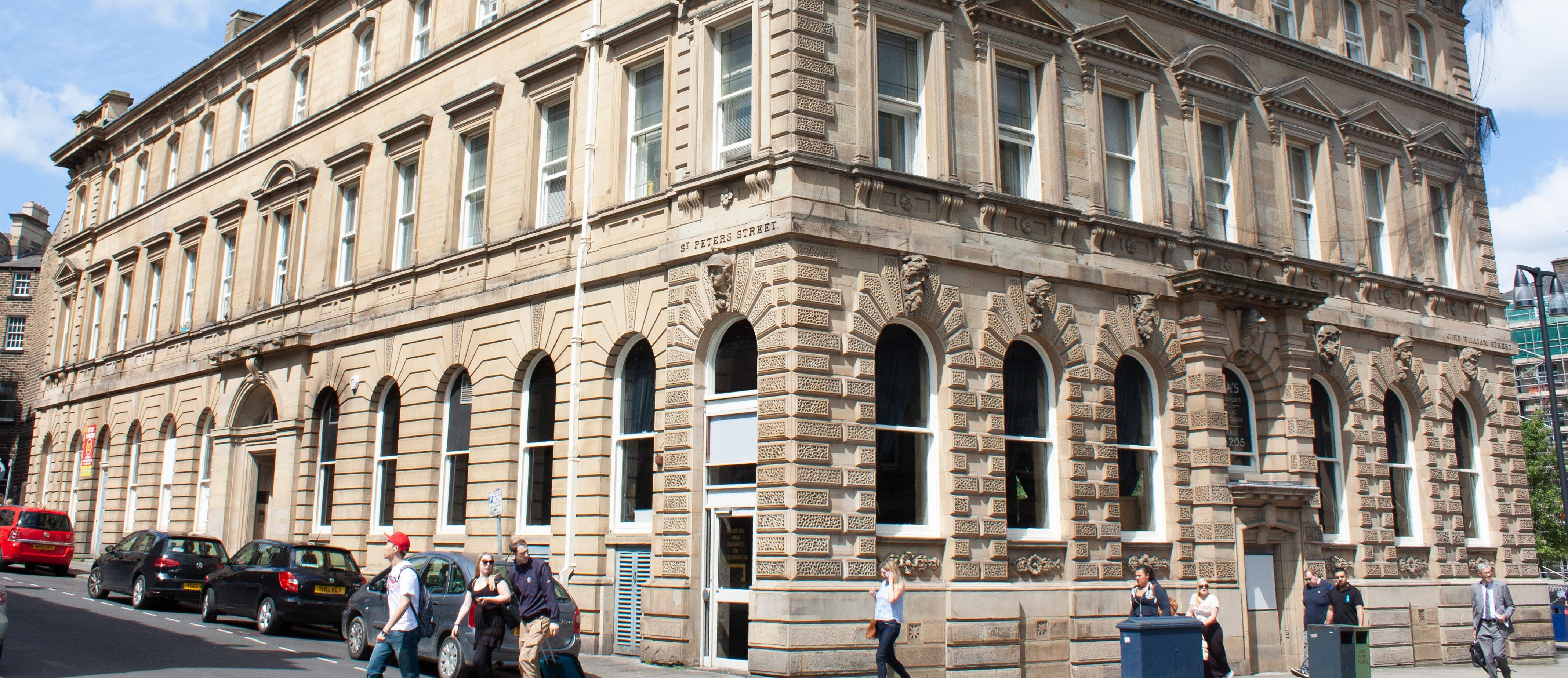 Mr Singh (Son of the late Sr Beant Singh and Pritam Kaur) started his business at the tender age of 17, married at 21. With his wife, they commenced a successful textile business and achieved recognition throughout the United Kingdom for their textile products. He has wise counsel which is followed by the team when property is being purchased with a view to development. His reputation is of paramount importance and is well respected in interfaith communities. He has over 100 commercial and residential tenants in investment properties and provides support to all activities of the Sekhon Group using an umbrella approach.
Harmesh Kaur (Daughter of the late Sr Najjar Singh and Gurbachn Kaur) is a founder promoter and member of the Sekhon group who commenced the textile business (Nirmal Razai Mart & Co Ltd) in 1972. The sewing skills learnt from her late mother & hard working attitude instilled from her 2 brothers Chatter Singh Athwal & Avtar Singh Athwal gave her the inspiration to set up the textile duvet business with Nirmal; hand making duvets which were sold all of the United Kingdom in over 600 retail outlets mainly within the Asian business community. Her intelligent, sensible and well balanced approach has kept the Sekhon group property business growing in a steady honest fashion which has given great success to the whole group. Harmesh Kaur is the hand behind the benevolence and sponsorship instilled into the Sekhon Group younger generation.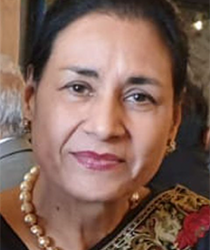 Simmy Sekhon (Iqbal Singh Sekhon)
A commercial property solicitor, turned property developer having obtained his legal qualification from the award winning University of Huddersfield. He is the driving force of the Sekhon Group in its progressive format and has taken the business from strength to strength covering key areas of West Yorkshire. Mr Sekhon is proud to work with an excellent team, raising the standard of housing and student stock in key conurbations in West Yorkshire. His entrepreneurial skills have been nurtured since his very early days working in the family textile business, manufacturing and distributing duvet textile products across the UK in over 600 retail outlets. He prides himself on being passionate about his work and appreciates compliments for success for the whole team.

Prior to Mr Sekhon embarking in property development, he established from new, a successful law firm employing over 100 staff with five branch offices across West Yorkshire and Mansfield. He is an accomplished networker and uses his analytical and strategic skills in a forward thinking approach for the business.
Narinder Sekhon is a highly accomplished barrister being a tenant at Park Square Barristers Chambers in Leeds with a call of 20 years. He obtained his qualifications from Manchester University and offers his highly analytical mind which has developed in his legal work, scrutinising forensic accounts in matters of litigation. His skills are useful in postulating strategy which has been significant in a proposed development scheme for 80 houses at Walkhill Farm development land which immediately adjoins Keyland developments (120 acres).

His skills in negotiating the promotion agreement and strategy for dealing with matters of landlock and ransom strip have been vital when considering the development. He is a highly accomplished networker and professional of high integrity; displaying team skills. He has provided useful counsel to all material property and development decisions. He is a highly accomplished networker and professional of high integrity; displaying team skills.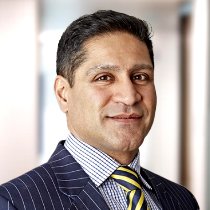 Mr Sodhi is an experienced property developer. He commenced his journey in the property business when he took over the family properties business 30 years ago specialising in the first generation student residential accommodation in Huddersfield town centre.

Mr Sodhi has specialised in investment in the residential sector and has been at the forefront of introducing green energy projects in the residential sector most recently having completed the Deal House on Wakefield Road in association with the Sekhon Group. He has commercial industrial investments in his portfolio and owns the first solar installation in Catalonia where his wife and children live which is a complete off grid lifestyle. In 2017, the family were proud to have won a European award for 25 years of using renewable energies. He is the promoter of visitthepyrenees.com where he rents high quality rural cottages and farm houses in the mountains.

Recently Mr Sodhi has disposed of a 15 acre commercial industrial site for £2.7m and is a respected key team player for the Sekhon Group.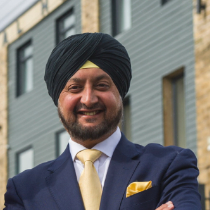 Balbir Singh Panesar DL Chairman and founder of PEC is a key member of the team bringing an extensive experience from the contracting Industry since 1977. He has a wealth of experience in managing sites and project management through his subdelegated team working in commercial, healthcare and retail sectors working on high-quality refurbishments. His clients include blue-chip companies such as B&Q, Bupa, NHS, Magnet etc. Due to this wealth of experience, he is a valued member of the team for delivering high-quality on any development project. Finally he has held past President Chamber of commerce Bradford and has been recognised with the position of deputy Lord-Lieutenant representing the Queen.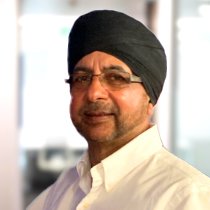 Mr Khan is a director and shareholder of numerous companies involved in property investments, property management, property development, hotel/hospitality industry, student residential and the professional dental practice industry. Furthermore he is a highly accomplished practicing dental surgeon by profession since 1999 and owns and operates/ manages one of the largest dental practices within the north of England. He enjoys and is capable of using a multi disciplinary approach to all aspects of business and business types including property development matters. He is an highly accomplished networker, team player and investor within the Sekhon Group with a significant property portfolio himself including other related and unrelated business interests.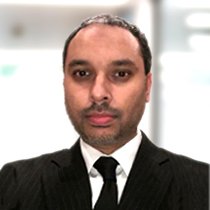 With fifteen years of international business experience in both public and private sector, Megha Joshi offers a wealth of knowledge on a variety of industries. After graduating Manchester University in 2004 with a degree in Politics, Ms. Joshi worked alongside former White House staff during a yearlong internship with US Senator Hilary Rodham Clinton in New York State, USA.

Having developed an extensive network of political and business leaders internationally, Megha began OMJ Strategies Ltd, a public relations and government affairs consulting firm based in Lagos, Nigeria. She worked closely with local and international companies in oil & gas, finance, real estate, logistics, education, media and entertainment to provide business development solutions.

In 2012, Megha was appointed as the pioneer Executive Secretary/Chief Executive Officer of the Lagos Court of Arbitration ("LCA") International Centre for Arbitration & Alternative Dispute Resolution – a justice reform initiative by Lagos State to improve the business environment in Nigeria by easing the access to commercial justice and to reduce the burden of commercial cases in the courts. She qualified as an Associate of the Chartered Institute of Arbitrators UK.

After completing her 4 year term at the LCA, Megha revived operations of OMJ Strategies, and now offers a range of management consulting, professional services and business development support for both existing and start-up businesses in West Africa. In 2014, she co-founded a social-selling (network marketing) distribution platform (shopaviva.com) that empowers thousands of women across Nigeria.