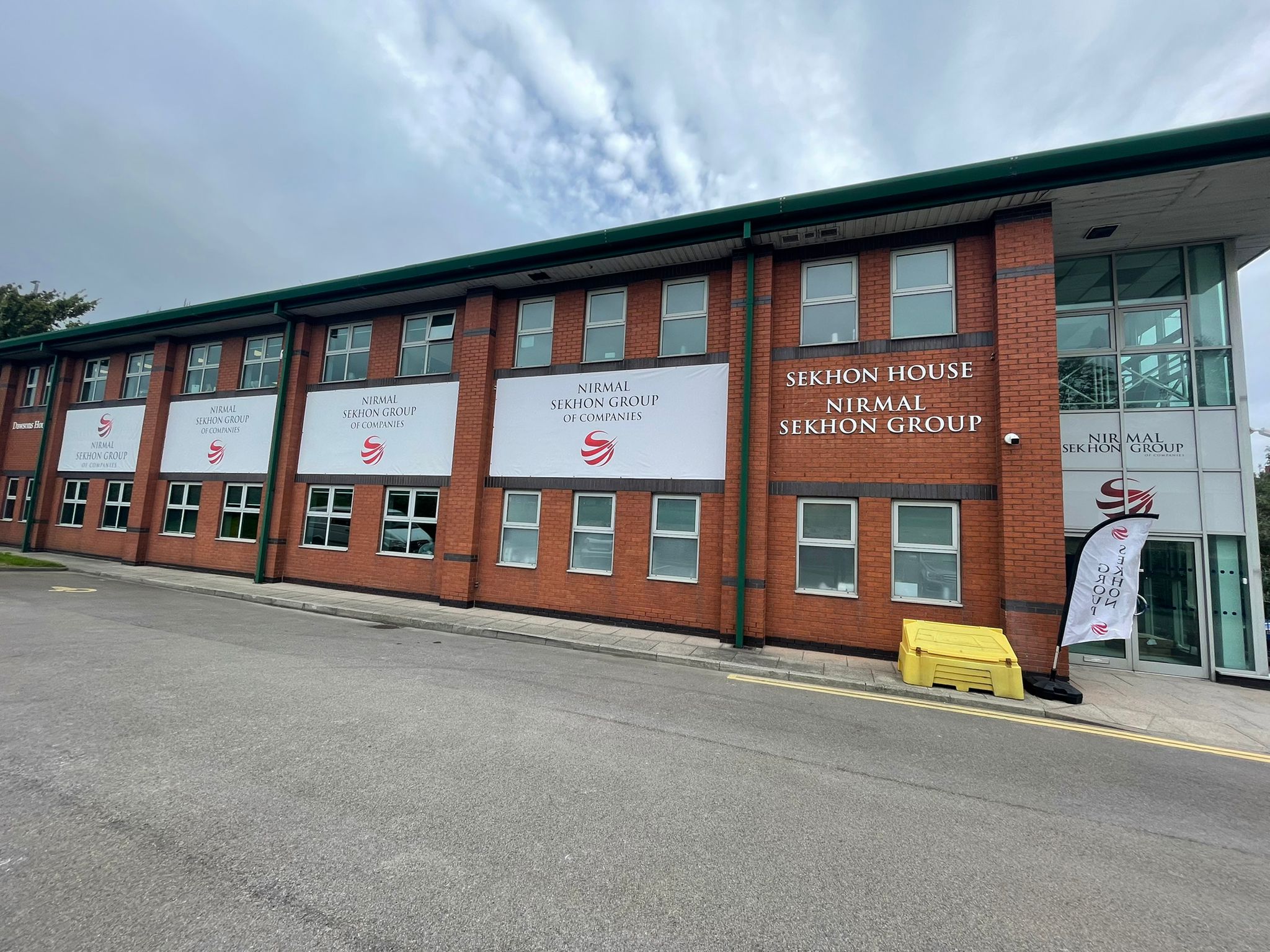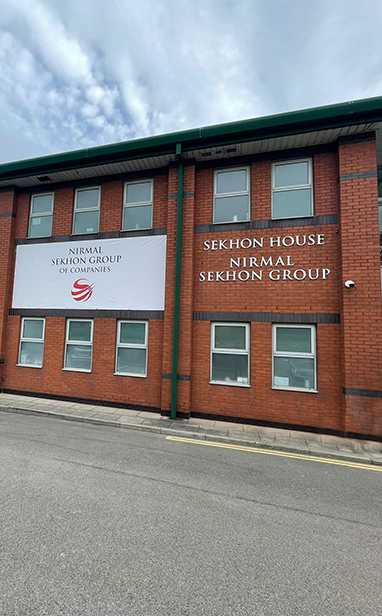 Sekhon Group is a collection of companies under ownership and control of Iqbal Sekhon (Simmy Sekhon) and has become a recognised and trusted name in property development over the last decade within the Bradford, Wakefield and Huddersfield areas. Sekhon Group intends to cover the whole of West Yorkshire with new and profitable property development opportunities as they arise. We have already raised the standard of housing stock, including but not limited, to student housing in Huddersfield, private rental stock in Wakefield & Bradford which has contributed to the regeneration of these important conurbations. This has proved valuable to these towns & cities and has stimulated further development.

The Group has owned, developed and converted; houses, shops, mills, hotels, a shopping centre, agriculture holdings, business centres and now a family residential centre.

The Group has recently vertically integrated into supply chains importing and distributing constructions products in tiles, building materials and household interior furnishings.

Our objective is to enhance the portfolio by raising substantial capital from Equity funds. We acknowledge that profit sharing is a pathway to greater success. We have in excess of 30 special purpose vehicles (SPV's) which allow for greater risk management.
0
1011 Apartments Completion by
December 2021
| Development Name | Apartments |
| --- | --- |
| Britannia Buildings, St Georges Square | 24 Apts |
| Kirkgate Residence, Oldgate | 100 Studio Apts |
| Palace Studios, Kirkgate | 127 Studio Apts |
| Queen Anne Chambers. | 12 Apts |
| Queen Victoria Chamber. | 41 Apts |
| Sekhon Chambers | 13 Apts |
| Commercial House | 34 Apts |
| Dawsons Corner | 140 Apts |
| Pipers House | 7 Apts |
| 415 Thornton Road | 3 Apts |
| Old School House | 4 Apts |
| 62 Tong Street | 16 Apts |
| 64 Tong Street4 | 5 Shared HMO |
| 2/12 Whetley Lane | 2 Studios |
| 2/12 Whetley Lane | 29 Apts |
| Deal House | 6 Apts |
| 9 Portland Place | 12 Apts |
| 16/18/20 St Johns North | 109 Apts |
| Pennine House | 9 Apts |
| 6 Piccadilly | 11 Apts |
| Huddersfield Hotel | 17 Apts |
| Oak Lane | 2 Apts |
| Carlise Road | 2 Apts |
| Walk Hill Farm | 4 Houses |
SEKHON
TARGETED
DEVELOPMENT
AREA

BRADFORD
HUDDERSFIELD
WAKEFIELD
LEEDS
HALIFAX

0
COMPLETED COMMERCIAL DEVELOPMENTS
| Development Name | Apartments |
| --- | --- |
| Try Mills (120,000sqft) | 30 Units |
| Denholme Business Centre 11 acre land plus (140,000sqft) 5 acre site | 39 Units |
| Denholme business Centre 11 acre land plus (140,000sqft) 5 acre site | 25 Units |
| Enterprise Hub | 37 Offices |
| Enterprise Hub | 24 Offices |
| Enterprise Hub | 27 Offices |
| Huddersfield Hotel (15,000sqft) | 3 Units (Leisure), 37 Hotel Rooms |
| Rock Hotel (2 Acre site) | 22 Hotel Rooms, Function Suite & Restaurant |
| Britannia Buildings (15,000sqft) | 1 Restaurant, 1 Dental Practise |
| Industry Mills (40,000sqft) | 10 Units |
| St Thomas Danby College (50,000sqft) | |
| 153/ 157 Dewsbury Road | 3 Units (Rental) |
| Northfield Works | 1 Retail Superstore |
| Swinnow Lane Shopping Centre | 6 Units |
| Whetley Reservoir | 1 Unit |