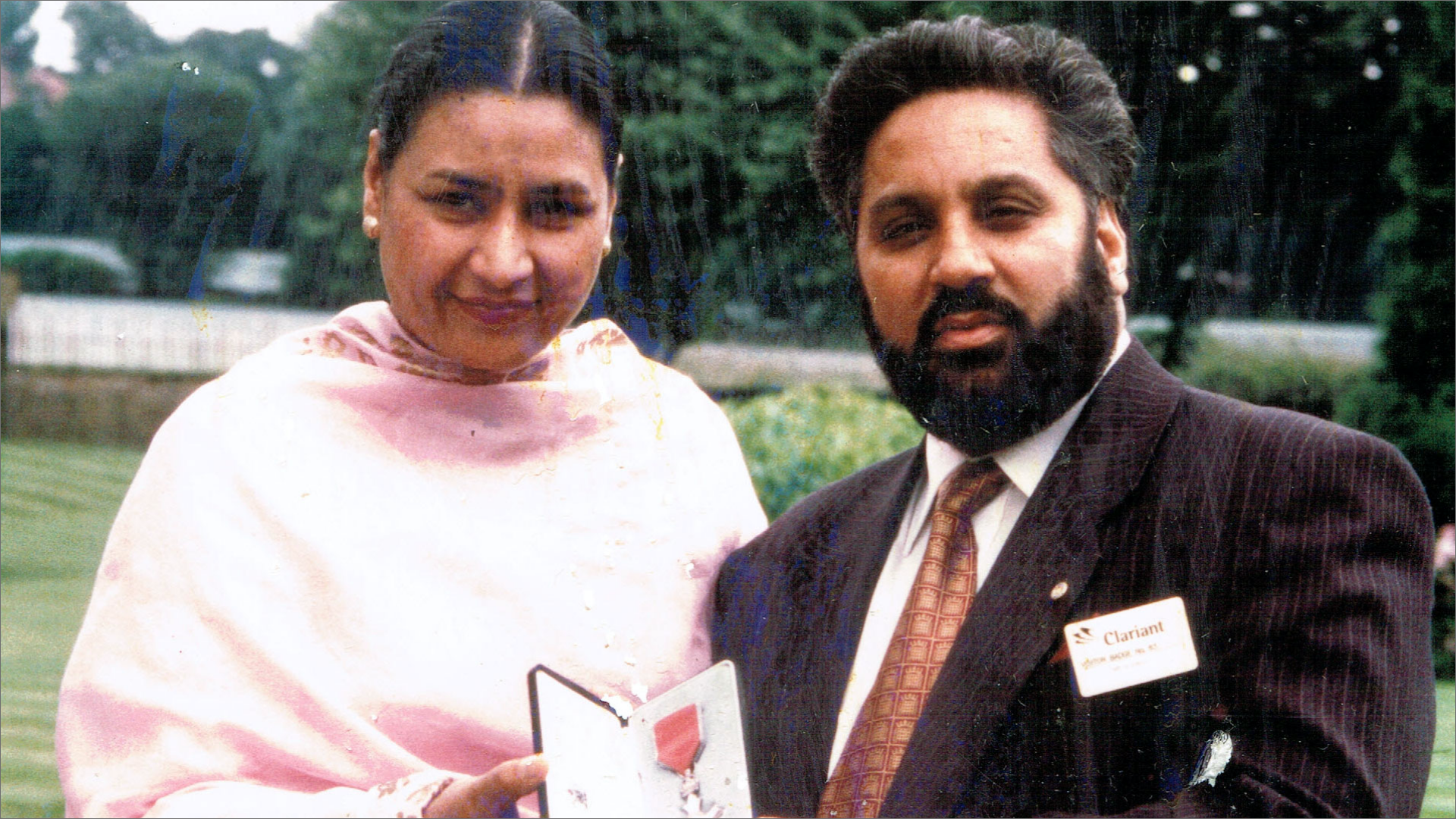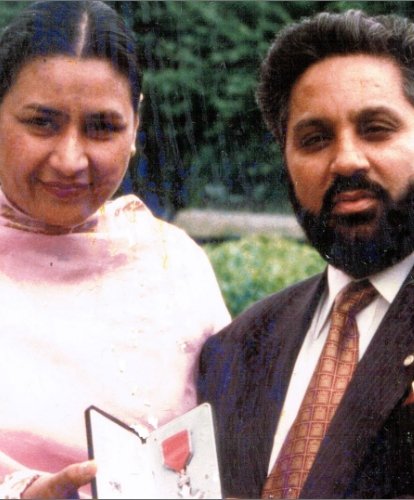 Nirmal Singh arrived in 1967 as a 15 year old boy from Punjab. The Nirmal Sekhon Group was founded by Mr Nirmal Singh MBE in 1972 with the assistance of his wife, Harmesh Kaur.

They both operated a textile company known as Nirmal Razai Mart & Co Ltd which employed over 100 staff including part and full-time. Through professional advisers, it was thought by them that they should invest their surplus funds in the Property Business and with the assistance of their solicitor and bank manager, they embarked upon a strategy to acquire investment property in the first instance. Their aim was to have additional income and a capital asset which would appreciate over the foreseeable future. The Group has diversified from investment to Property Developments and now into Property Trading treating buildings as stock in trade with a view to purchasing and selling for profit.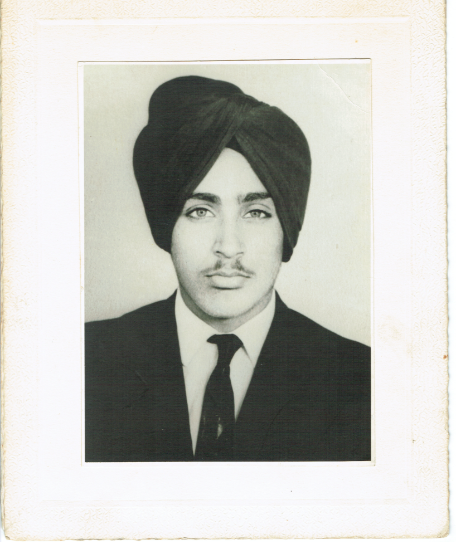 Re-purposing buildings
Sekhon Group loves to bring back to life disused buildings, giving them a useful purpose once again. We have identified profitable development opportunities where others have failed.

Sekhon Group has a proven track record of delivering high quality apartments; converting significant properties into beautiful luxury apartments. This has been achieved using personal and family resources but also employing capital from business colleagues which demonstrates the flexibility and skill-set to work with other business entrepreneurs.

We have rarely disposed of any assets due to the desire to build equity to fuel the future development projects. Recently we have negotiated deals to raise capital through selling 66 apartments in one transaction and another 30 apartments in another, to long term private investors.

The Sekhon Group have successfully managed to assemble almost £70m worth of property.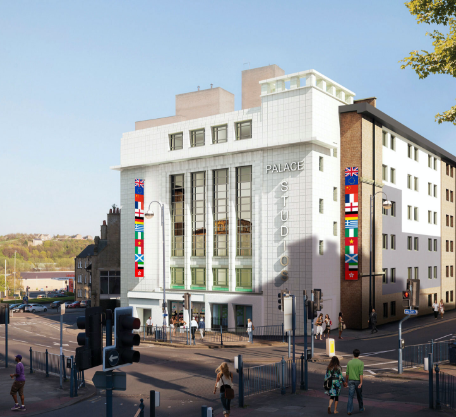 Our Objective
Our objective is to enhance the portfolio by raising substantial capital from Equity funds. We acknowledge that profit sharing is a pathway to greater success.

We have in excess of 30 special purpose vehicles (SPV's) which allow for greater risk management. The Group will continue to aquire and develop sites across West Yorkshire with the assistance of a full capital stack to support the future projects.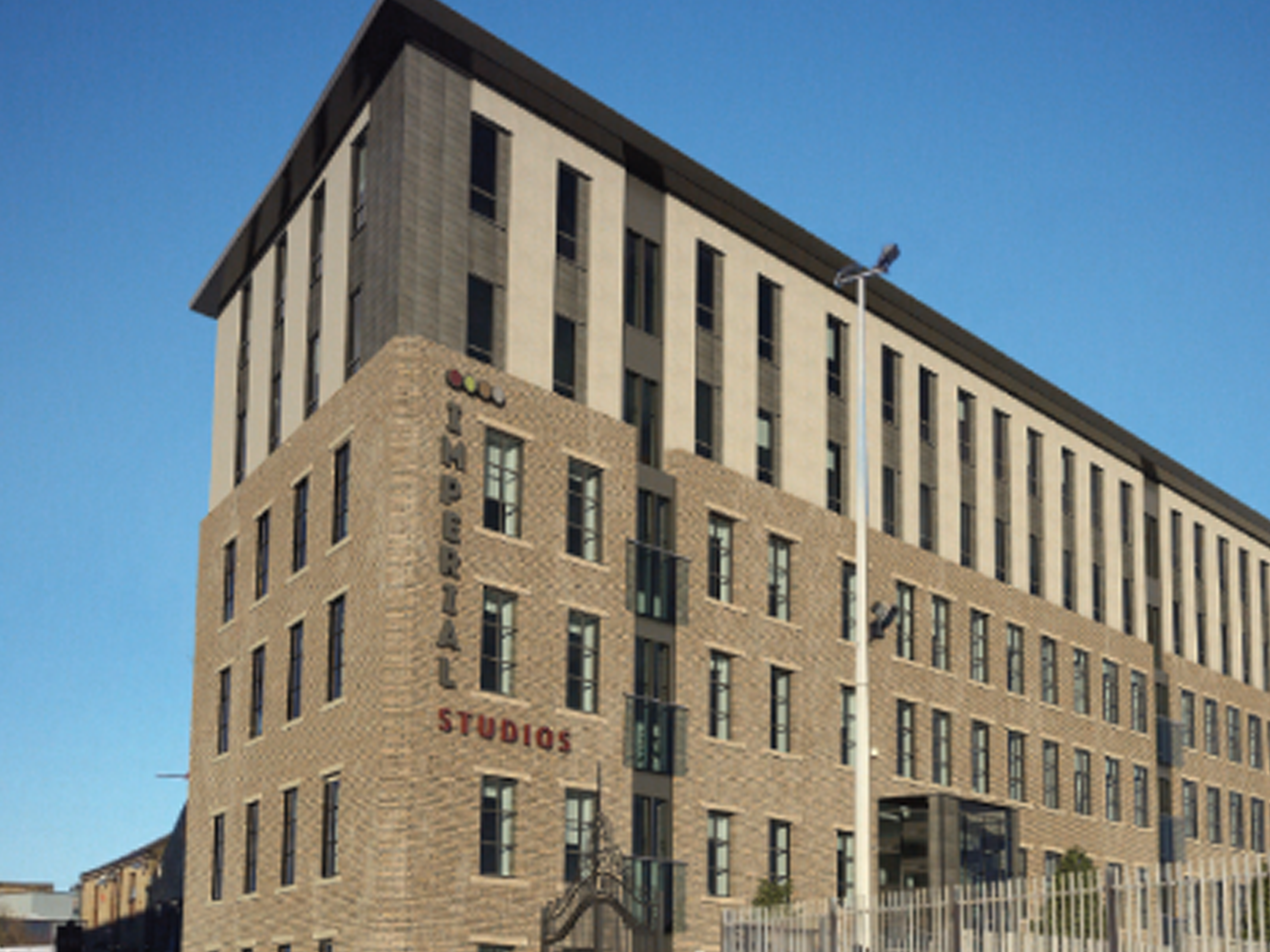 Benevolence
Mr Sekhon with his father and brother (a Barrister) believe in contributing to charities including but not limited to the following & sponsoring over 70 children through Compassion UK; 80 children in Uganda Lodge, help the homeless (CHAS Housing) and supporting cancer charities including Macmillan Cancer.

We have assisted (through our founder Nirmal Singh MBE), in raising £1 million pounds each for the BRI and MRI scanner appeals with the assistance of the late Mr Ken Morrison of Morrisons Plc and Linda Pollard MBE. The Group will continue to contribute to less fortunate and vulnerable individuals of society and thank the Universe for their opportunities.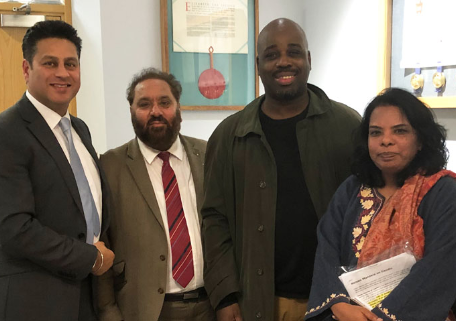 Leadership
Mr Nirmal Singh MBE is a leading Member of the Sikh Community and chairs the Yorkshire Sikh Forum. Simmy Sekhon serves on the Local Enterprise Partnership for the Leeds City region under Roger Marsh OBE DL.

Mr Simmy Sekhon is a Commercial property solicitor, turned property developer having obtained his legal qualification from the award winning University of Huddersfield. He is the driving force of the Sekhon Group in its progressive format and has taken the business from strength to strength covering key areas of West Yorkshire. Mr Sekhon is proud to work with an excellent Team, raising the standard of housing and student stock in key conurbations in West Yorkshire.

His entrepreneurial skills have been nurtured since his very early days working in the family textile business, manufacturing and distributing duvet textile products across the UK in over 600 retail outlets. He prides himself on being passionate about his work and appreciates compliments for success for the whole team.Prior to Mr Sekhon embarking in property development, he established from new, a successful law firm employing over 100 staff with five branch offices across West Yorkshire and Mansfield. He is an accomplished networker and uses his analytical and strategic skills in a forward thinking approach for the business.