Turning a Negative to a Positive
These abandoned buildings contribute to youth crime, have created dangerous places for squatters to live in and have attracted metal thieves to strip out wires and piping.

Simmy Sekhon ( Iqbal Singh Sekhon) the CEO of the group says that we can turn this negative situation into a positive and provide much needed housing accommodation in these disused and abandoned buildings and they are delighted that the local authority recognise this, having identified existing sites within Bradford to convert them to much needed housing for the benefit of the city.

This initiative will assist in reducing the national housing shortage and converting these buildings is a win win situation and it is good that the public and private sector can work together for the benefit of a common objective.
Furthermore, these old and derelict buildings often have asbestos contained within them and pose a serious risk to health. It is often difficult for local government to take steps or threaten steep fines if properties become abandoned and fall into disrepair, although it has been known for local authorities to impose such fines and acquire them through Compulsory Purchase Orders.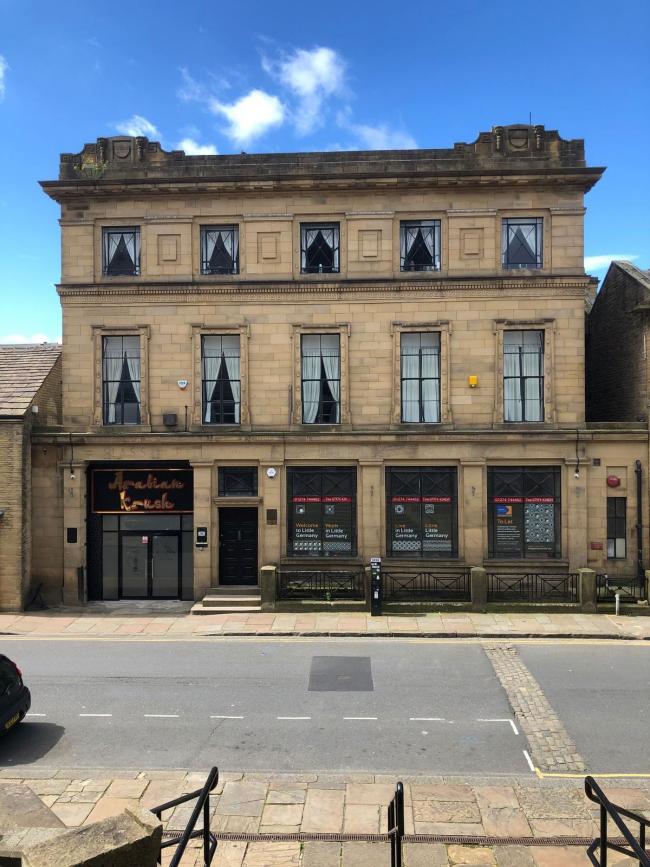 Simmy Sekhon welcomes the opportunity of setting up a steering group which would identify these abandon buildings and take the positive proactive steps in partnership with the public sector to either make the original property owner take responsibility for their property, or for them to dispose of it in a reasonable period of time, allowing a new owner to bring the disused building back into use.
This would remove pressure from the local authority and the building control teams in the local council who are responsible for investigating derelict and dangerous buildings.
Simmy Sekhon says that he would love to turn this into a reward incentive for those members of the public who could identify such buildings and the Sekhon group would pay them a referral fee for bringing those to their attention; and if purchased, they could repair, renovate and refurbish them for the benefit of everyone.
When buildings are brought back into use, it creates a social and public benefit including the taxpayer and local government as when these properties turn into residential accommodation, they have to pay council tax which inevitably leads to increased local government income which is much needed in times of austerity.
Simmy Sekhon further states that through our efforts The Sekhon Group have converted hundreds of apartments and will convert 1,011 apartments by December 21.
Furthermore, if each of the apartments converted by the group have to pay £1,200 council tax for each apartment, then the Local Authority will benefit by a colossal £1,213,200 for every year that the property is either occupied or unoccupied. This initiative has clearly already generated millions of pounds worth of much-needed Local Authority revenue and will continue to do so for the foreseeable future. This clearly is in the interests of the Local Authority and the residents that live within the properties.
The Sekhon Group has enjoyed an excellent reputation since its beginning in 1972, when the family commenced its journey of property acquisition, renovation and investment from its humble beginnings from the textile company known as Nirmal Razai Mart & Co Ltd.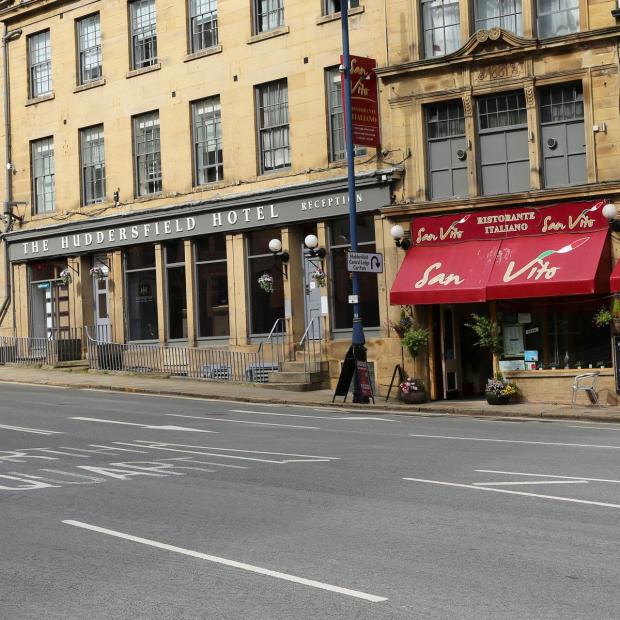 Both Harmesh Kaur & Nirmal Singh started their textile business at 60 Lumb Lane which was its self a dilapidated and derelict building when they took it on in 1972. This is where they got the buzz from to take disused buildings and turn them into usable working spaces. They started their textile duvet manufacturing business in the cellar with living accommodation above.
It was from these humble beginnings that the family began to invest in small properties, purchasing them and renovating them using their vast experience. They understood and recognised that purchasing derelict buildings would be cheap to buy and were blank canvases and they could renovate them.
The family have renovated many such derelict buildings including Try Mills, 36 & separately 46 Peckover Street in Little Germany. In Huddersfield, the group have brought back into use several buildings and some of the most famous include the Palace Theatre where once upon a time Harry Houdini performed and the listed Kirkgate Tenements. where hundreds of tenants once lived supported by a Housing Association.
The Sekhon Group have recently renovated their head office in Merchant House, Little Germany Bradford which was first marketed for office accommodation but due to the fact that there was little or no interest, the group decided to convert the property into 50 apartments over five floors, generating a further £60,000 in council tax revenue for the Local Authority and stimulating the area for the benefit of the existing commercial businesses which have seen a rise in their business turnover.
Simmy Sekhon's ambition of achieving 1,011 apartments by the end of the year looks promising, despite the rising cost of material and shortage of construction workers.
The Bellevue School on Manningham Lane is also on their list and this will soon provide 22 large houses and 7 two-bedroom apartments. Clearly this will provide affordable accommodation to residents in Manningham.
Simmy Sekhon says that he hopes that they can meet their target to complete 1,011 apartments by 2021 despite the current challenges of high cost materials and labour.
Mr Sekhon states that it doesn't always turn out that people want buildings renovated and converted and in particular one particular building which bucked the trend was a historic property at 5 Cater Street in Little Germany, which has managed to attract national and international film crews who have been attracted to the building for its original state. If this building were to be renovated then the film producers would probably not want to use it in their film sets.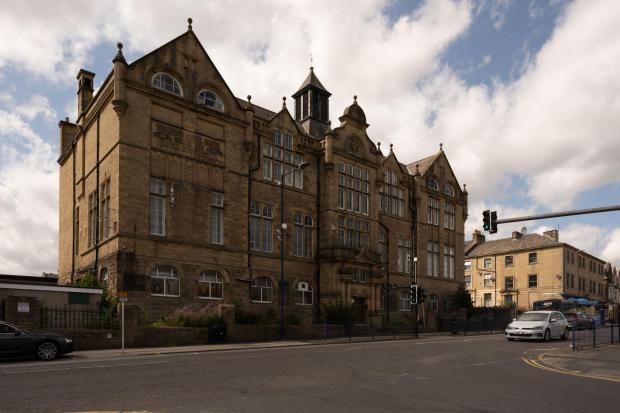 Sekhon Group believe that this building has attracted millions of pounds of revenue from film companies, including Peaky Blinders, Gentlemen Jack, ABC Murders, Bollywood Gold, Downton Abbey, Emmerdale and recently Jays Yorkshire Repair Shop which is
currently being featured and screened on BBC Two on Wednesday nights at 9 pm.
It may be that a reader is sat thinking that they would love to renovate or refurbish their own building but simply do not have the development funds to do so. The Sekhon Group invite them to make contact as they may be able to work together in a joint-venture fashion and bring the disused building back in to use for the benefit of the community.