This is what is being built on the old Coal Board site in Bestwood Village
Some twenty-nine homes are being built on the former Coal Board site in Moor Road, Bestwood Village and the developer plans to have them all ready within just 18 months.
The project is the brainchild of Narinder Sekhon, who has plans to create 20 houses and nine apartments at the development, which has been named Sycamore Park.
He said: "The site of the old Coal Board had been closed for many years, and had allegedly been a target for vandals and arsonists.
"My team consulted the local community and they were keen to eradicate these risks. We believe the regeneration of this site will see this happen to the benefit of all."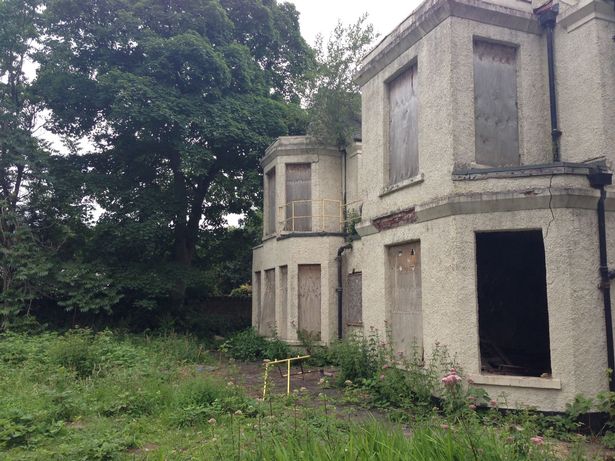 Narinder Sekhon, Mike Brain and Ben Brain at the old Coal Board site in Bestwood Village where 29 homes are being created.
With one house already sold, Mike Brain, joint founder of ispymyhome.com, the firm marketing the properties, added: "We're really excited about the project and have no doubt that it will generate a lot of interest.
"Through conversations with the team behind the build, we actually created the name of the development- Sycamore Park. The apartments and homes will be created to a high specification, and should be ready from Spring 2018.