Successful Bradford businessman offering a 'masterclass' to local start-up
Simmy Sekhon is inviting budding entrepreneurs to take advantage of his Sekhon Business Masterclasses
Iqbal Singh Sekhon (also known as Simmy Sekhon), renowned Bradford businessman and solicitor, is looking to uplift local businesses using his resources, connections and experience. Sekhon Group Masterclasses look to guide local businesses within their first year of operation, or budding entrepreneurs that are looking to begin a new business venture, to accelerate their growth and inspire success.
Simmy Sekhon recounts his own experience in looking to others to guide and support him within his own business' humble beginnings. The former property investor says that setting up Enterprise Hubs in the Yorkshire area has helped hundreds of fledgling businesses to find direction and funding to achieve stability and success.
This all began in 2006 with Simmy Sekhon's first Enterprise Hub, and now he wishes to expand upon this with a more up-to-date system of masterclasses that reflect the modern business world. Simmy Sekhon wants to inspire enterprising skills with his new 'Sekhon Business Masterclass' scheme, which aims to help six aspiring businesses every month that are either looking to begin, or are within their first year of trading.
Simmy has openly invited young entrepreneurs to apply for this scheme so he can dedicate time into mentoring them, imparting wisdom from his prior experience and connecting like-minded, experienced individuals from Bradford's business scene that could be used to build mutual connections and create networks for budding businesses.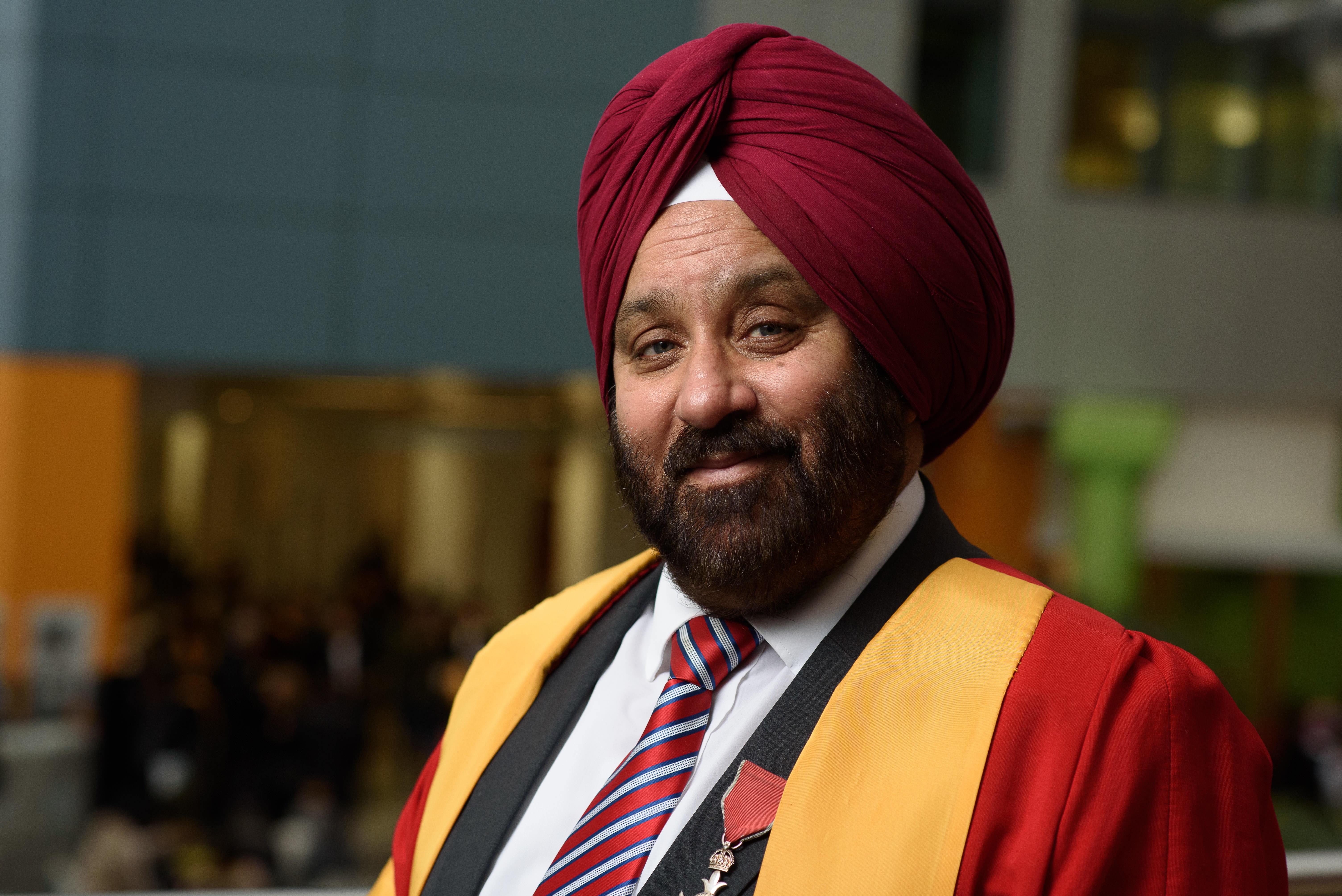 This process includes taking in depth, realistic looks at how the business will be run, where funding will come from and how it will be managed to set the groundwork for how the business can move forward.
Simmy highlights former businesses that have flourished from this scheme and recounts his experience serving on the Rough Diamonds Asian Business Growth Programme, the Bradford Asian Business Association and Yorkshire Asian Business Association boards which has provided great insight into the business landscape in Bradford. Using this insight, alongside his affinity with aiding the community to follow in his father's footsteps, he has used his knowledge and resources to help businesses flourish.
Simmy's father and greatest inspiration, Mr Nirmal Singh MBE, was given the title of MBE due to his outstanding service to the community and Simmy Sekhon hopes to continue this sentiment by supporting up-and-coming entrepreneurs to achieve their vision.
Using his experience with property development, Simmy Sekhon has obtained buildings and rented them to businesses who need places to operate from. This has served as the premise of his Enterprise Hubs which soon spread across Bradford to aid various businesses in the community. Many of the businesses that Simmy Sekhon has mentored still remain as his tenants as they progress and build upon their success; Simmy Sekhon has alleviated some strain on budding businesses by offering competitive rent rates with utilities included before, although he does remain firm in voicing his concern regarding energy prices and the rise in cost of living possibly hindering this aspect in the future.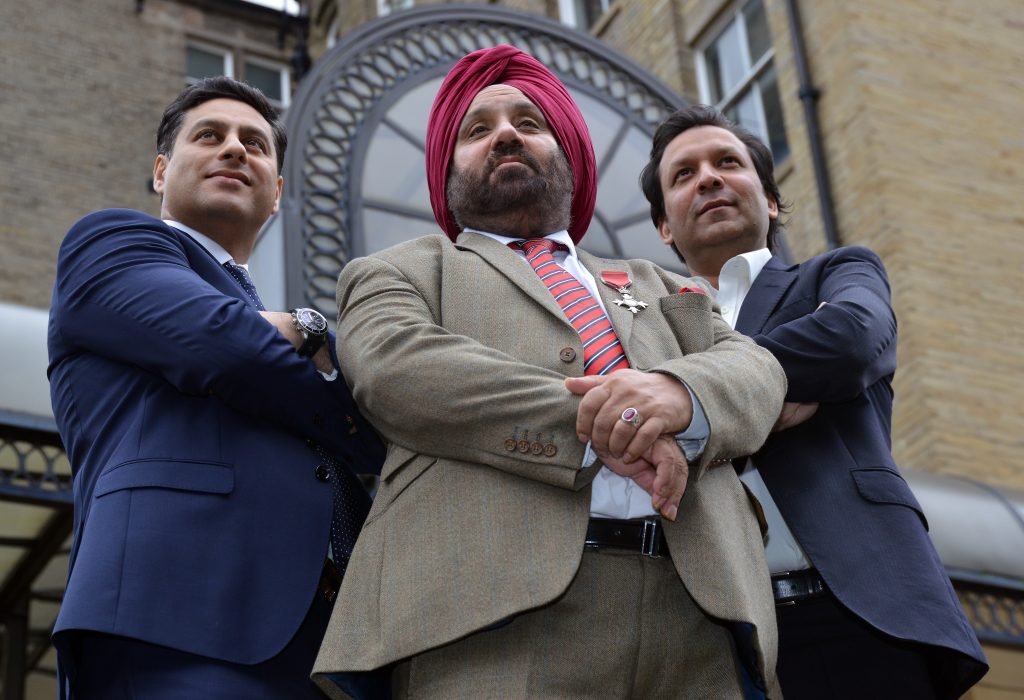 Simmy also notes how some businesses have actual outgrown his Enterprise Hubs and mentoring schemes due to becoming runaway successes, and is always delighted to see these businesses flourish and expand.
Simmy Sekhon highlights the School of Rock and Media (SORM Studios) as a success story that originates from his business mentoring schemes. The music studio and creative school offers high grade music qualifications to NEET young adults with learning disabilities and aims to bring creative studies to all in the to the community. Simmy Sekhon provided rent and utilities to help them build their business up – SORM Studios is now a successful venue that is beloved in the community and features a strong core team of talented creatives. Simmy relates this back to his desire to serve the community with philanthropic acts.