Sekhon Group group becomes historic Little Germany's biggest landowner, attracted by its 'outstanding' beauty
Around five years later, he set up a bedding company, which became particularly well-known for its floral patchwork quilts made from off-cuts which would otherwise have been discarded.
It soon employed more than 100 sewing machinists, mainly women working from home, and stocked 650 outlets across the country.
As the business grew, he began investing surplus funds into property and by 1994 this side of the business had overtaken the textiles side.
Son Iqbal Singh 'Simmy' Sekhon, a solicitor, has since joined his father at the helm of the business.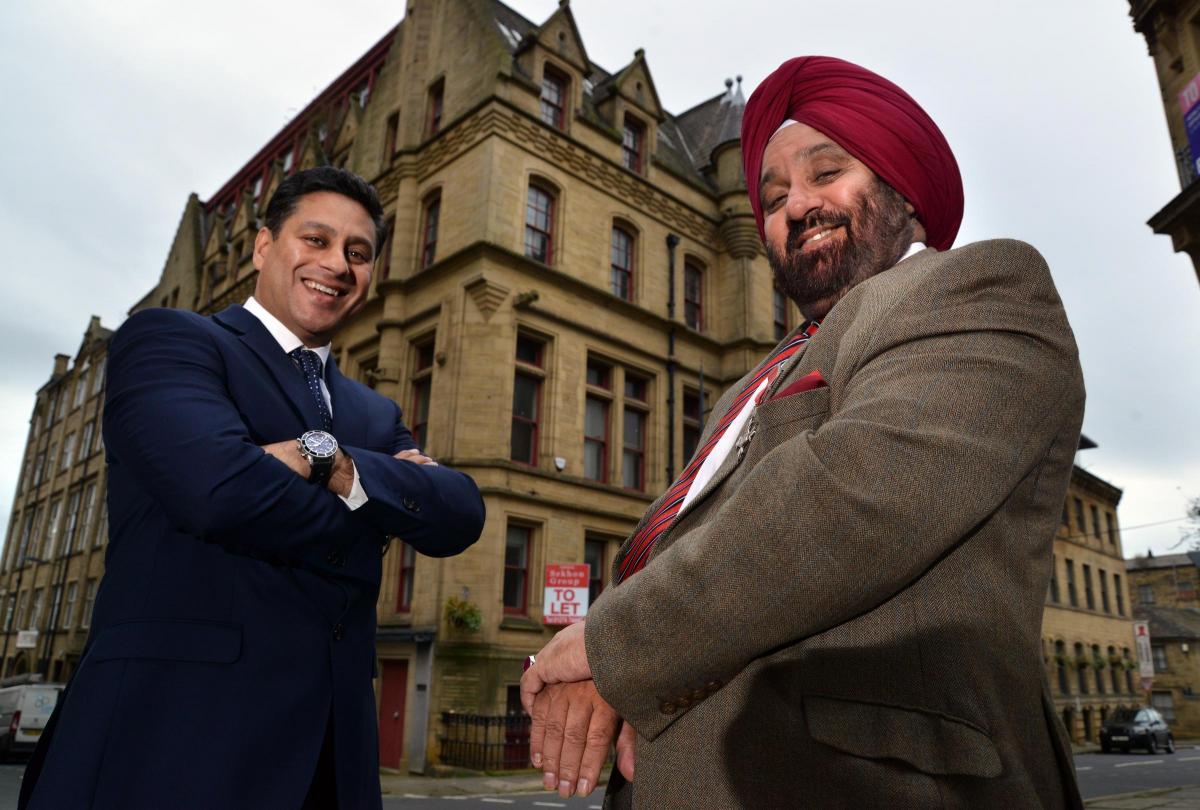 The group currently has 850 commercial and residential tenants, with a portfolio which includes homes for rent, a shopping centre, student accommodation and four enterprise hubs in Little Germany, Manningham, Tong and Pudsey.
Simmy Sekhon said: "When we decided we wanted to replace our head office, we chose Little Germany because the beauty of the architecture and the buildings was outstanding.
"We see Merchants House as a gem within this jewel. Like the Kohinoor diamond in the Crown Jewels, we think it's the Kohinoor of Little Germany, because of its architecture and glass frontage.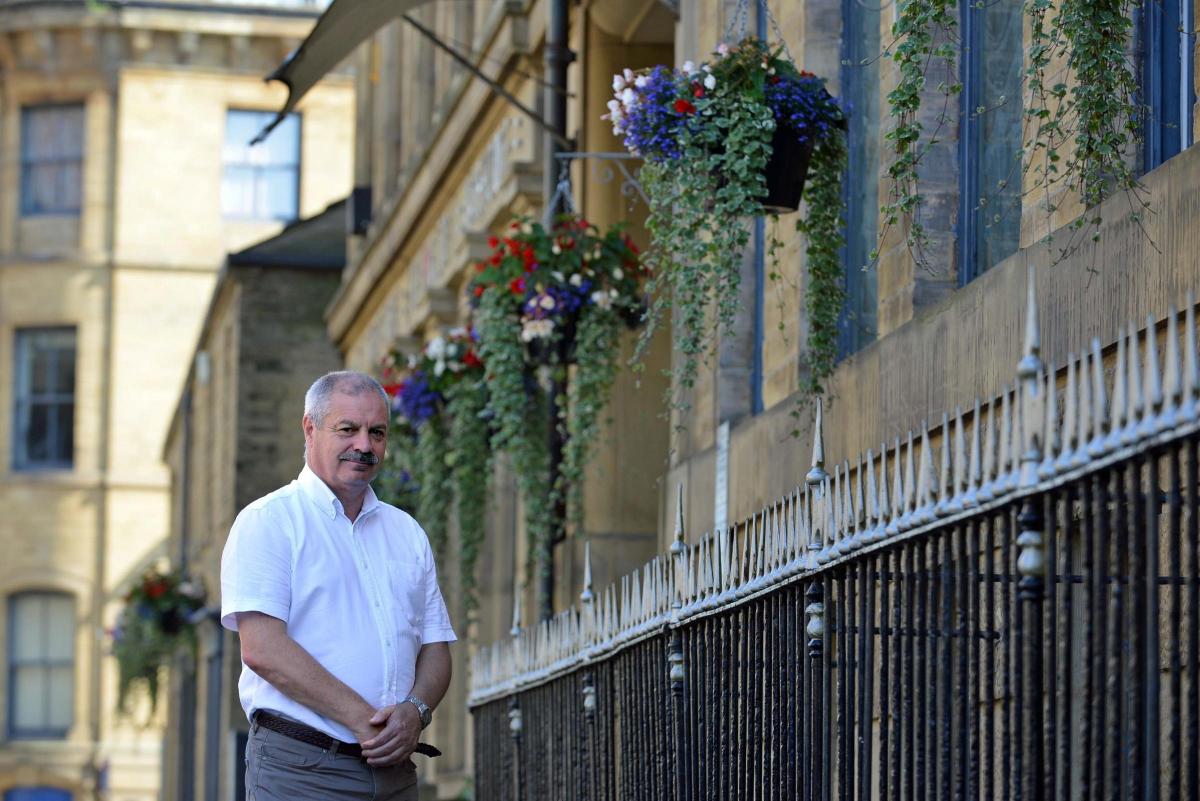 "Not only did we think it was a beautiful place and we respected the heritage, but we also had a connection with the founders of these buildings because they were Jewish German immigrants.
"With Nirmal Singh being an economic migrant, we felt a connection with the former custodians of these buildings. We just felt we wanted to continue with their good work."
© Copyright 2023 Sekhon Group