Lord Mayor's Charity Jail Break!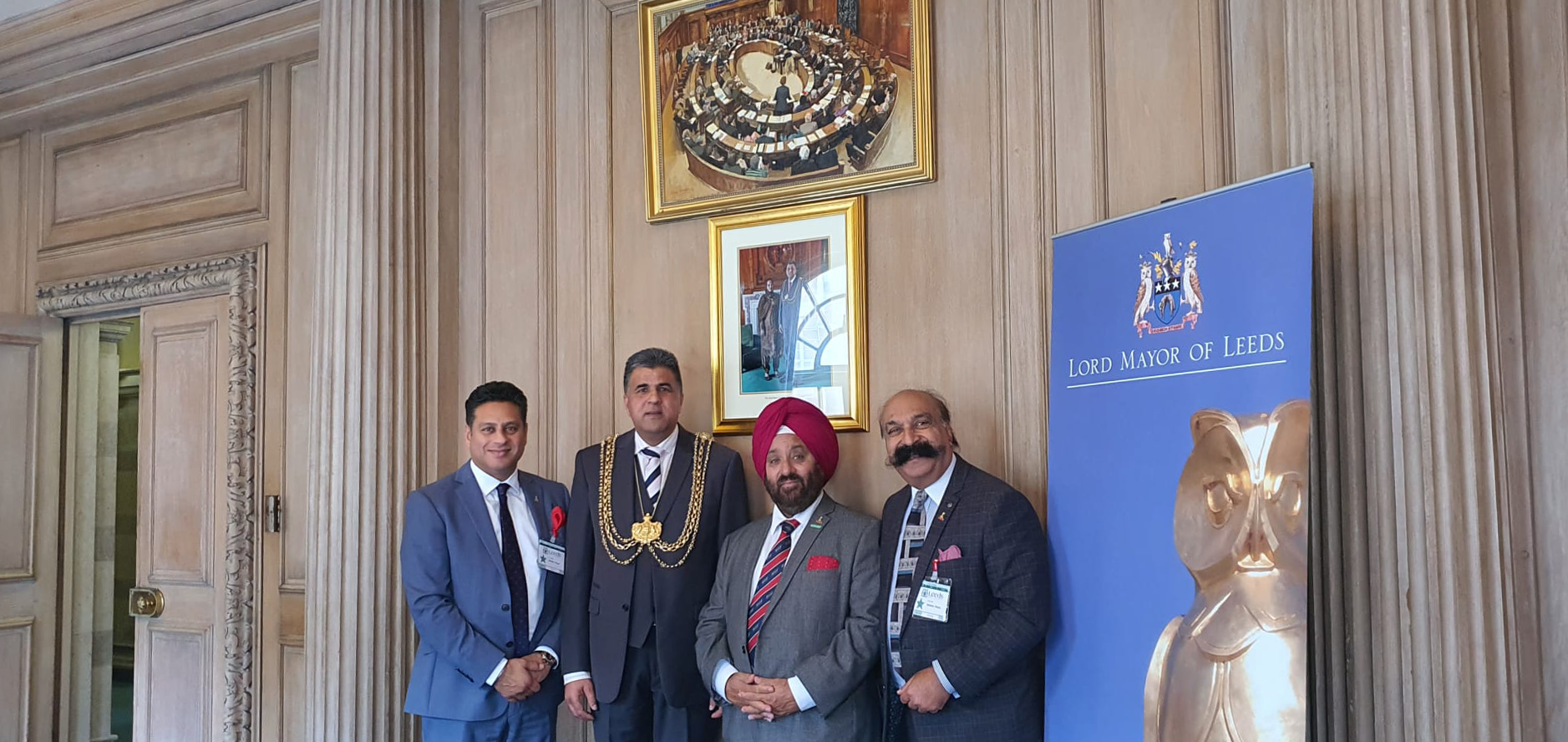 "On Monday 15 November the Lord Mayor of Leeds, Councillor Asghar Kahn, will join twelve councillors and local business owners who are taking on a unique fundraising challenge in support of Leeds Hospitals Charity, the Lord Mayor of Leeds's charity for 2021/22.
The group will spend the day locked up in the chambers beneath Leeds Civic Hall and will each need to raise £999 to gain their freedom – with every pound raised, being used to support patients and staff across the NHS in Leeds to reach their target, the team will only have access to their phone by sending emails, social media posts and phone calls to friends, family, and colleagues. Throughout the day, participants will be live-tweeting their efforts as they work together to raise over £10,000. You can follow along with the day's events by using #LCHJailBreak.
Councillor Asghar Khan, Lord Mayor of Leeds, said: "I can't wait for the Jailbreak challenge and I am really looking forward to continuing to help raise vital funds for Leeds Hospital Charity. It will be great to be part of a team of local councillors and businesses owners, all working together for such a good cause, I just hope that none of the participants end up being locked up in the Civic Hall for good."
Tom Riordan, chief executive of Leeds City Council said: "I'm excited and a little nervous to be part of this challenge to raise funds for Leeds Hospitals Charity, which supports the excellent work of our hospitals to care for over a million patients every year. Although I know my way around the Civic Hall pretty well, I'm hopeful that I won't need my pickaxe and shovel!"
Esther Wakeman, CEO of Leeds Hospitals Charity is excited to be joining in the fundraiser: "It's wonderful to see councillors coming together with local businesses to take part in this innovative fundraising idea. We're honoured to have been chosen as the Lord Mayor's charity of the year, and events like these are a great opportunity to help raise the profile of our charity and the work we do to support our NHS hospitals in Leeds.""