I came to Bradford with £3 in my pocket
The University of Bradford honoured six national and international figures with honorary degrees and honorary fellowships at its graduation ceremonies in its Great Hall. One of those honoured was Nirmal Singh Sekhon MBE, a businessman who has set up numerous businesses over the years, including the Sekhon Group which owns over 800 properties.
Mr Singh is the epitome of a rags to riches success story. After arriving in England from India at age 15, Mr Singh with the assistance of his wife Harmesh Kaur, set up 'Nirmal Razai Mart & Company Ltd'.
The bedding company, which soon employed over 100 machinists mainly women working from home, stocked its products in just under 700 outlets in the country. It was well-known for its floral patchworks quilts.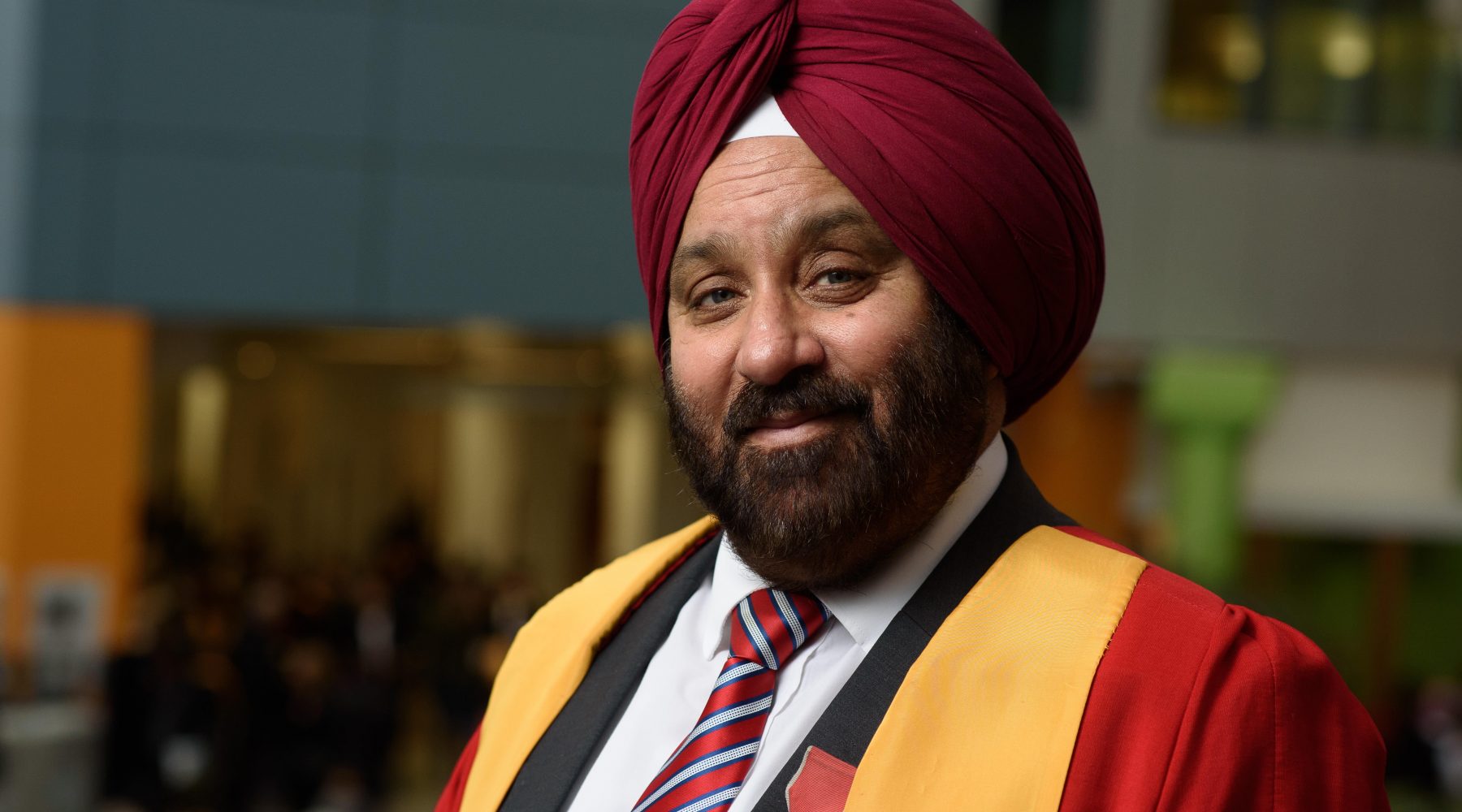 With the growth of his business, Mr Singh began to invest surplus funds into property, and by 1994 the property portfolio had overtaken his textile empire. Son Iqbal Singh Sekhon, a solicitor, joined his father at the helm of the business.
Now the group holds some 800 commercial and residential tenants and is the biggest single landowner of Little Germany in central Bradford.
In 1999 Mr Singh was awarded an MBE for services to community relations in Bradford. He also acts as a spokesperson between Bradford's communities and public sector bodies such the Police, Fire Service, Bradford Council and the Department for Education.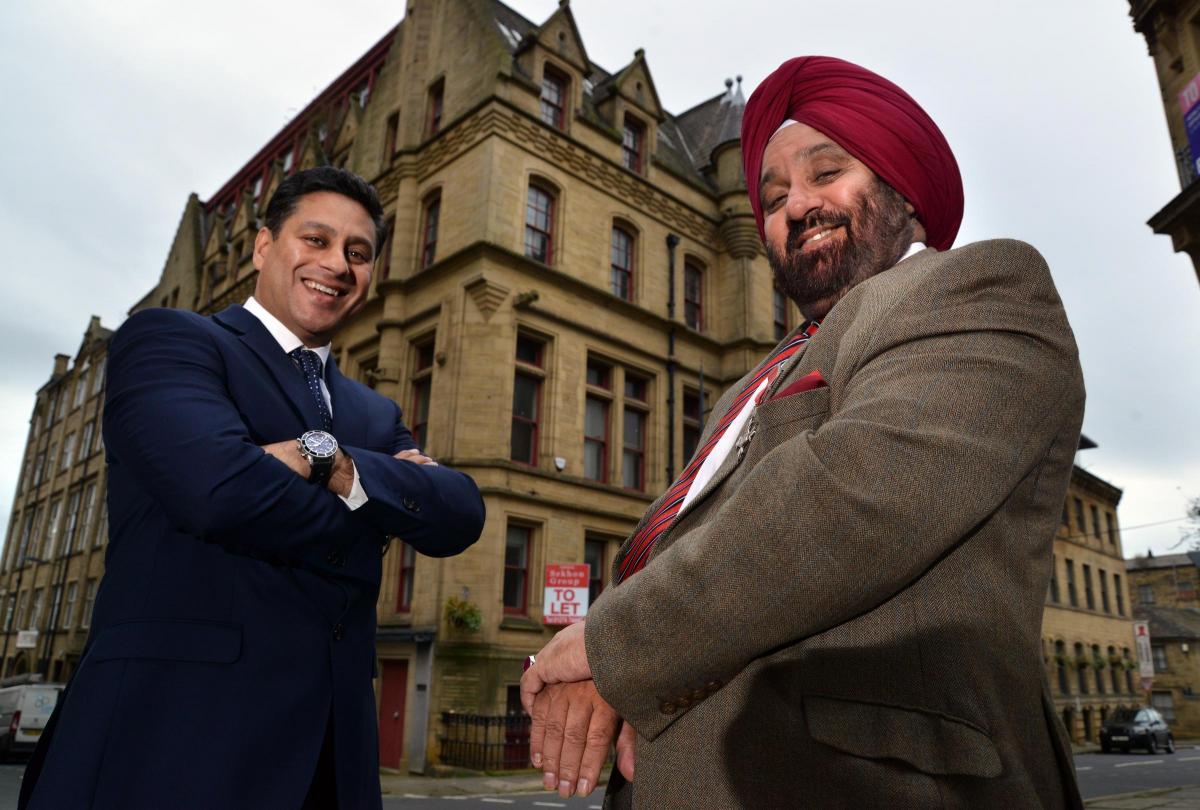 Humble as always, Mr Singh commented to the Asian Express: "I came to England with just £3 in my pocket. No doubt, I have put in a lot of effort and hard work in, and I hope this can inspire young people to achieve their dreams." "I am committed to making Bradford more successful, and work with numerous groups to help deliver this objective."
Using his expertise and resources, Mr Singh has supported other entrepreneurs by regenerating disused mills in Bradford to create jobs and spaces for start-ups to thrive. He works with a range of charitable organisations, including local housing and health charities. Also receiving honorary degrees from the University of Bradford were Vicky Bowman, Professor The Lord Patel of Bradford OBE, Professor Dame Sally Davies, Naomi Climer and Professor The Lord Darzi of Denham OM KBE.