Humble beginnings to a property empire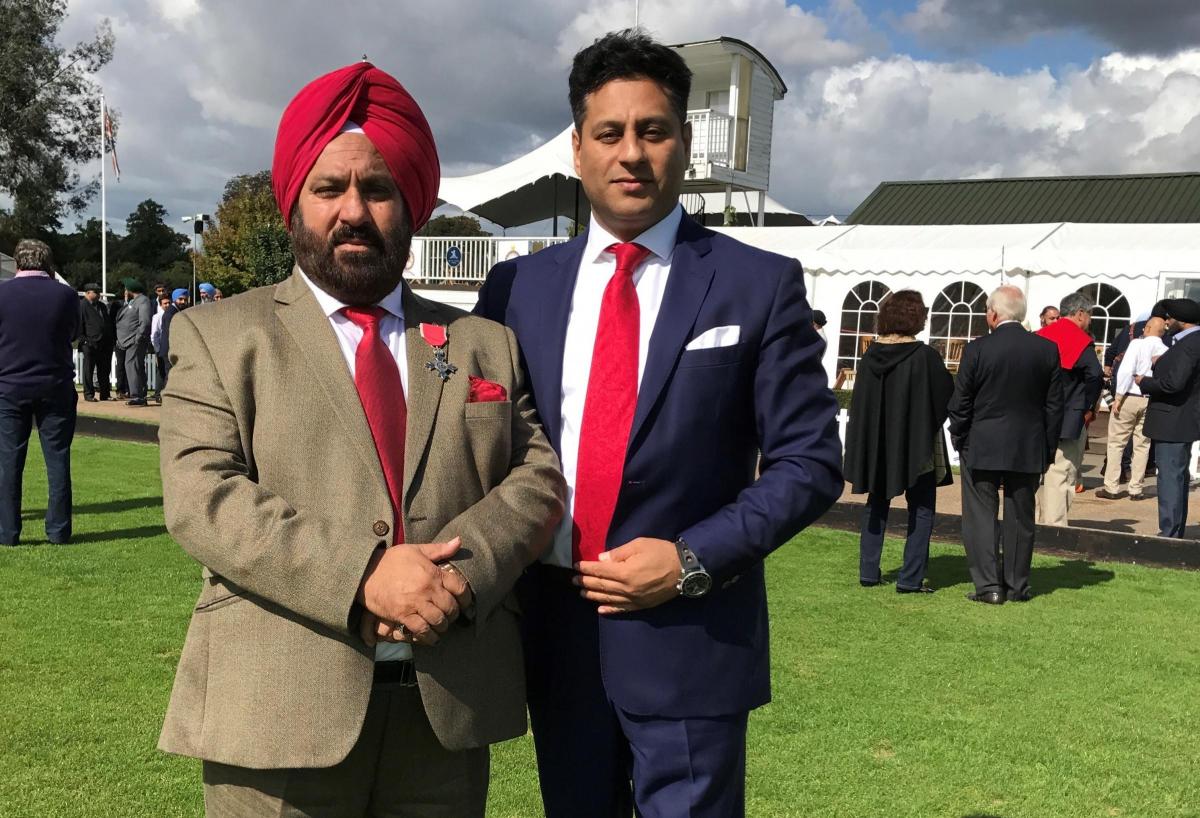 Nirmal Sekhon MBE celebrates success from hard work and humble beginnings. His sons Iqbal Singh Sekhon and Narinder Singh Sekhon have followed in his footsteps by taking over control of the Sekhon Group.
At only 15 years of age, Mr Nirmal Singh MBE embarked on a journey to find new opportunities in Britain after his father, the late Mr Beant Singh, sent him from their humble beginnings as farmers in the Punjab. All of this was planned with the intention that Mr Singh would return to his family's farm; but that was in 1967.
Now over 50 years later, and after a successful career which soon blossomed into an empire, Nirmal reflects on his time in Britain and how it has shaped his identity. He says that "I have spent most of my life in Bradford , I love Bradford as it has given me everything." Before the age of 15, he would seldom venture out of the village in which he grew up, let alone the Punjab. But as he has spent his life and livelihood since then in Britain – Nirmal questions is he more British or Indian?
Nirmal Singh MBE has been recognised for his hard work by the University of Bradford who honoured him in 2017. He says that "honesty and hard work are key ingredients for being successful and says put your head down and keep moving forwards". In 1999, Nirmal was awarded a Member of the British Empire medal for services to the community which he believes is instrumental in his public success. As a Rotarian he believes in service above self which is also one of the key principles of Sikhism.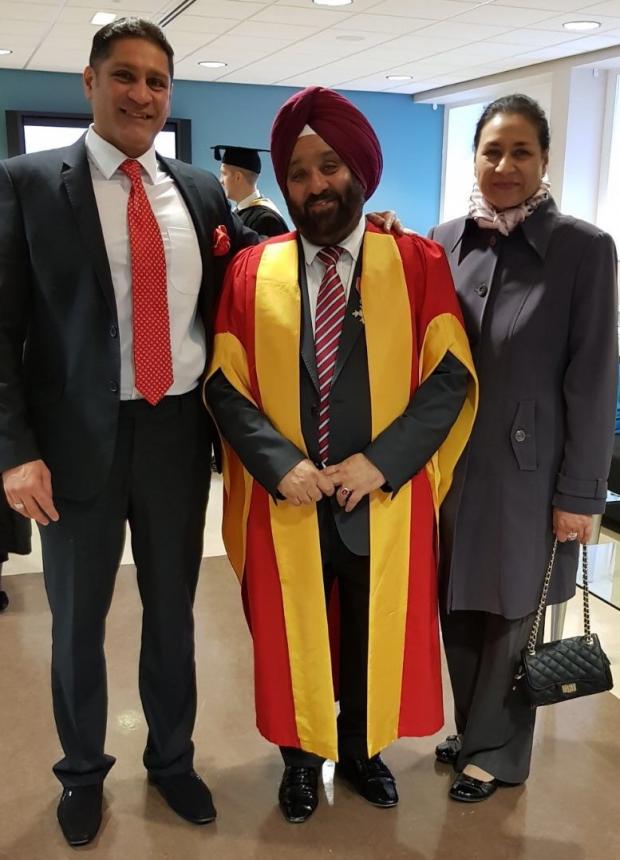 According to Nirmal, Bradford has been home to a plethora of opportunities which can be credited to not only his success, but his family's success too. His two sons Iqbal Singh Sekhon, who is also familiarly known as Simmy Sekhon, and Narinder Singh Sekhon both enjoy successful careers as a Solicitor and Barrister respectfully. As for Nirmal's career, he is the founder of the Sekhon Group, a property development and investment organisation which is now under the control of his two sons.
Simmy Sekhon is the CEO of the Group, which has since become a trusted name in property development in Yorkshire, primarily developing in Bradford, Wakefield and Huddersfield. The Group pride themselves as being a Yorkshire based company, which focus their effort into investing in regional projects.
The main areas of operation include developments in student housing and the private rented sector, providing homes for aspiring local students and residents alike. There are no limits for the Sekhon Group, whether its housing, shops, mills, hotels, shopping parades or even family residential centres – they have transformed properties into award-nominated spectacles.
Simmy Sekhon says, "we love to bring buildings back to life, especially if they are not purposeful and disused. We will almost convert any disused derelict building and invite members of the public to tell us about them, because we can acquire them and bring them back to life. In fact we have paid finders fees as much as ten thousand pounds to a member of the public who introduced a building to which we purchased and renovated."
More recently, The Sekhon Group has established a proven track record of delivering high-quality apartments in Bradford, Wakefield and Huddersfield, and turning disused buildings into beautiful luxury apartments for people to live in. Simmy Sekhon is passionate about revitalising buildings that have been neglected, and giving them another lease of life for members of the public to enjoy and utilise once again.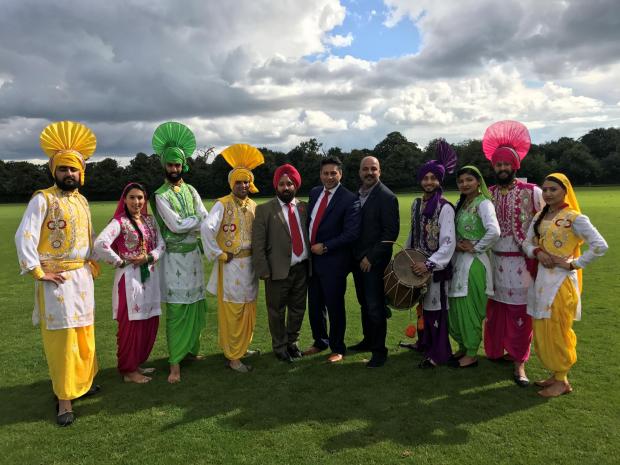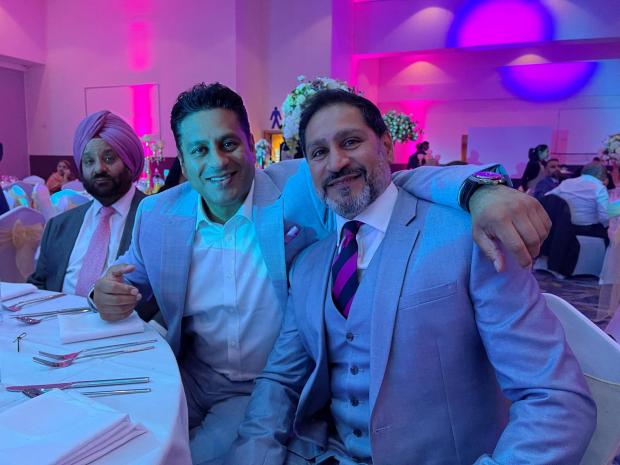 Simmy Sekhon states "The Sekhon Group will complete more than 1011 apartments by December 2021, adding to the already impressive portfolio of 247 commercial rental units thus far. Alongside this, The Sekhon Group have assembled a pipeline of 435 residential units in various buildings across the region, which we will convert from January 2022".
In the past, it was always the desire to acquire, develop and invest in buildings and keep them, but the group has restructured and the objective now is to sell some of the assets to recycle much-needed funds to support future development projects. Recently, 66 apartments were sold in the Little Germany area of Bradford for the benefit of social housing, which is much needed in the city due to high demand.
Simmy Sekhon says that despite the pipeline of new buildings, "We are always looking for new stock to convert them into more apartments as there is a high demand due to the National Housing crisis. Bradford is one of the best place to develop and invest as it is so profitable and lacks competition from other developers." Simmy Sekhon remarked that Bradford is an undiscovered gem in property development world.
"We acknowledge that we cannot always deal with every property that we acquire on our own and therefore we have to turn to equity investment funds and joint-venture partners who introduce money for a profit share."
The secret of the success for the Sekhon Group is that it has good, honest leadership which has a wealth of experience since its humble beginnings in 1972 when the textile company was set up. From such humble beginnings, the Sekhon Group is now a renowned property developer in the Yorkshire area. The target area for development and acquisition are largely the former West Ridings.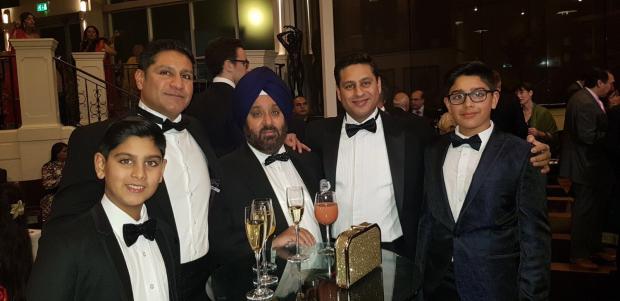 Simmy Sekhon states that "it is a pleasure to provide much needed accommodation for businesses, as well as residential, and there is a massive shortage of reasonable, quality industrial and commercial space for businesses to operate from. Simply put, the demand is due to the fact that there has not been any significant investment and development in this area, which is about to become a massive growth sector in the city."
Whilst it is getting more and more difficult to find suitable sites for development, Sekhon Group has acquired and land banked more than 435 units for conversion and continually seeks more to keep the pipeline afloat. The Group has a small core team of employees, but largely carries out most of the development work using contractors and subcontractors, giving meaningful employment to over 150 loyal men across the sites. The Sekhon Group believe in investing not only into the buildings that they develop, but also the community.