Guests from all faiths enjoy celebratory Vaisakhi dinner at the Dubrovnik Hotel
DIGNITARIES and guests from all faiths attended a special Vaisakhi celebration dinner at the Dubrovnik Hotel, in Bradford, this evening.
The event had been organised by the Yorkshire Sikh Forum.
The forum's chairman Nirmal Singh said he was very proud to welcome guests to the celebration.
He said: "We extend a very warm welcome to you all to mark and celebrate Vaisakhi 2018.
"Vaisakhi is an historical and religious festival in Sikhism and Hinduism and has its distinct significance for each culture.
"For Sikhs it marks the foundation of the Khalsa in 1699 by Shri Guru Gobind Singh Ji when he crated the sword of baptism, or Amrit Sanchar.
"The Khalsa was founded in order to protect the freedom of conscience and religion for all.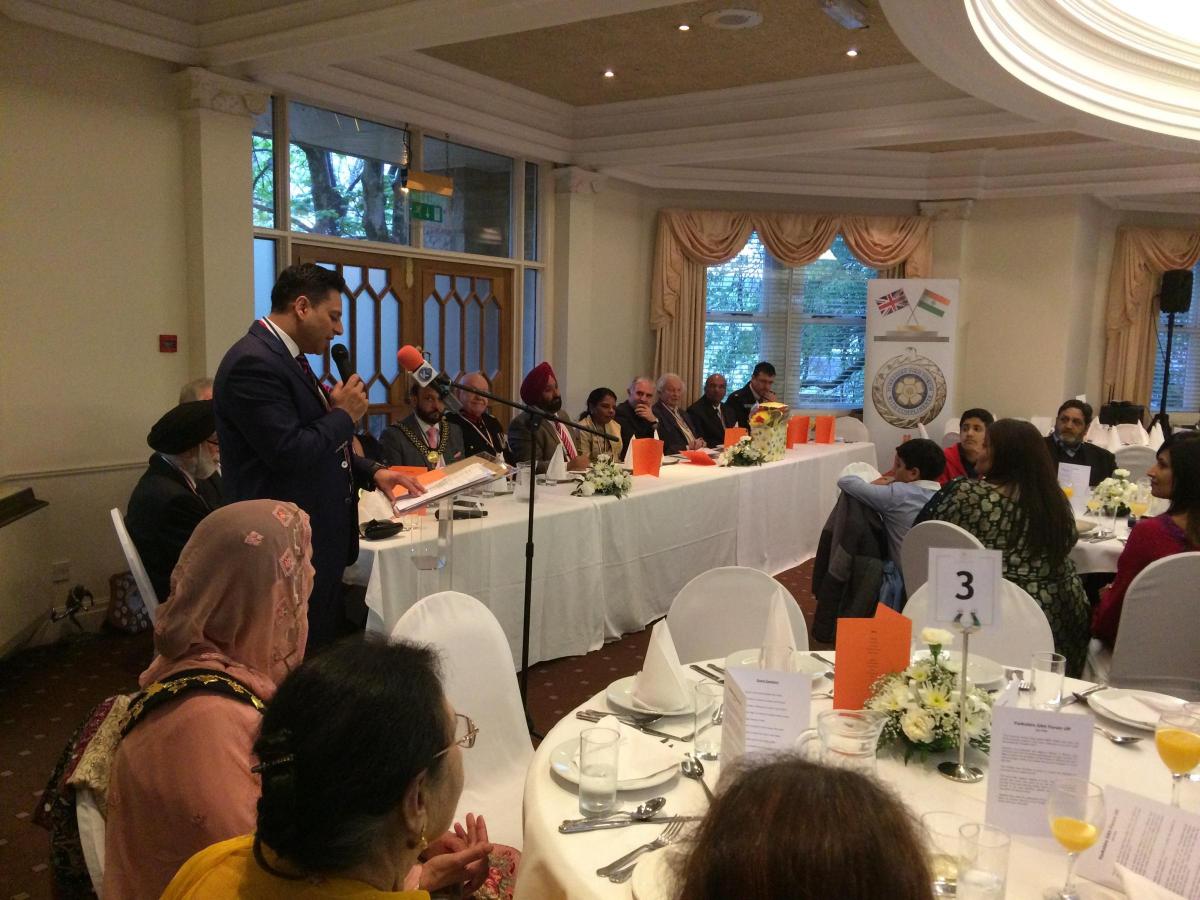 "The word Sikh means 'seeker of truth'. They believe that all people are equal and each of us can experience freedom through loving and serving others.
"Here in the UK Sikhs have proved to be hard working, reliable and have gained the reputation for being honest.
"Vaisakhi also marks the celebration of the spring harvest and has been an ancient festival of the Punjab and for many Hindus, marks the solar new year."
The evening of entertainment and dinner included speeches from guest speakers.
Invited guests speakers included the Deputy Lord Lieutenant for West Yorkshire, Major Stan Hardy; Lord Mayor of Bradford Councillor Abid Hussain, Lord Mayor of Leeds Councillor Jane Dawson; Indian High Commission Consulate Happy Guptan; Judge Lawrence Shafer; Leader of Leeds City Council Judith Blake, Leader of Bradford Council Susan Hinchcliffe; Keith Medley of the Yorkshire Society; chief executive of Bradford Council Kersten England and West Yorkshire Police superintendent Dan Greenwood.
The evening included Vaisakhi achievement awards 2018 which were presented to:
Karenjeet Kaur – Project Manager Home Office Services.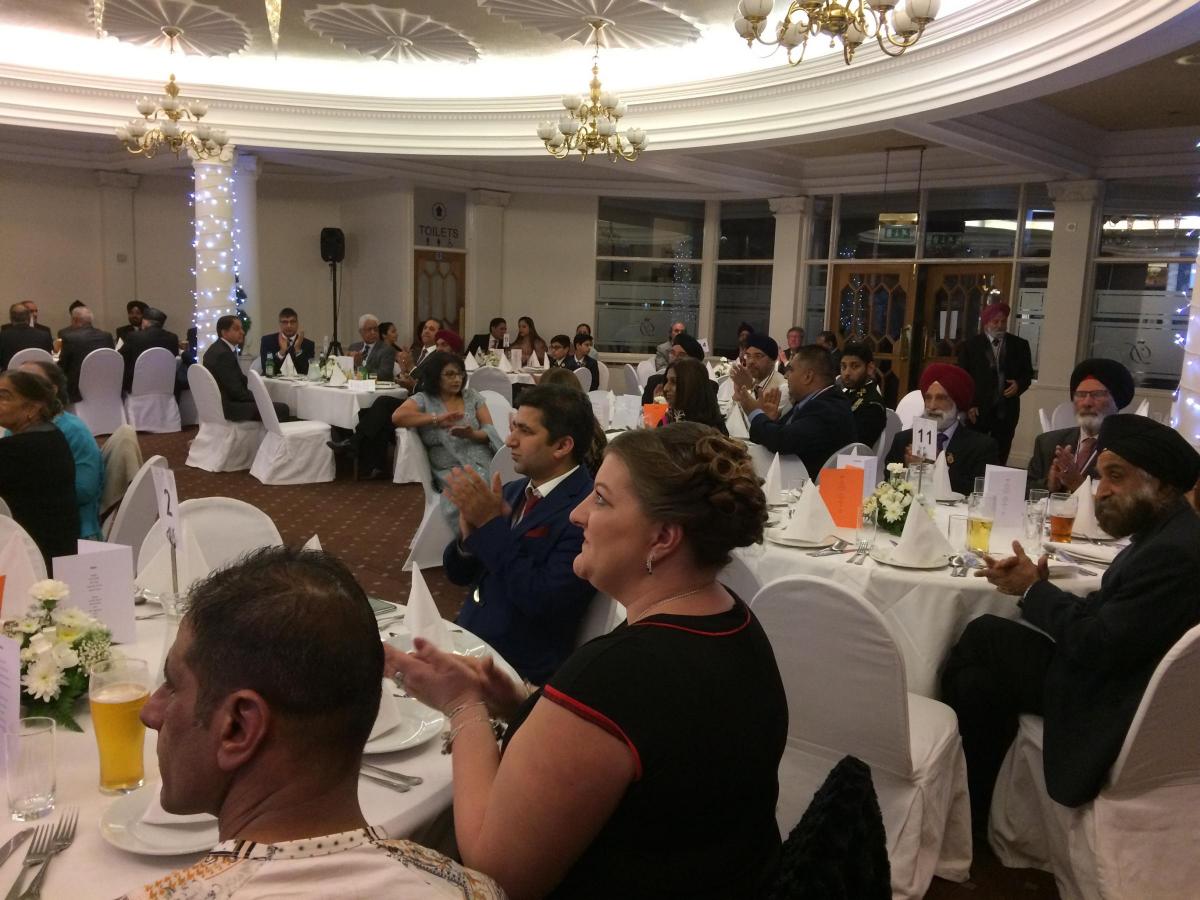 Kiran Singh Kundi – Services to her majesty the Queen.
Dr Sirpreet Kaur Sekhon – Bsc Honours in Pharmacology.
Dr Kulwant Singh Johal – Financial Director of two companies.
Sienna Kaur Sekhon – Award Presented by His Royal Highness Prince Andrew with Vice Chancellor Professor Bob Cryan.
Amardeep Kaur – Charity Fundraiser and Civil Servant.
Shan Singh Sekhon – Winner of national Arts Festival for schools, He is also National Champion of independent schools association of National Shakespeare Monologue.
Dr Jyoti Sidhu – Diabetes Consultant St James Hospital Leeds.
Narinder Singh Sekhon – Criminal Barrister – Free advise & legal services to the community. 6 Park Square – Leeds PSQB Chambers.
Samsher Singh Sekhon – Represented England Rugby Developing Players Programme through Leicester Tigers in Junior Academy.
Mohinder Singh Bhatoa – Succesfull Businessman in, Secretary and Sales Director of P & B Foods Limited.