Ruhanga Development Nursery & Primary School
In 2007 Denis & Ann opened a Volunteer Guest House and in the same year after being asked by the village women we opened a Nursery School in an old chicken house.
This developed each year and thanks to one-off or regular monthly donations from volunteers and other friends we now have 12 classrooms, 6 dormitories with showers and latrines, a school kitchen and dining area, offices, teachers accommodation, sports fields and a huge School Hall.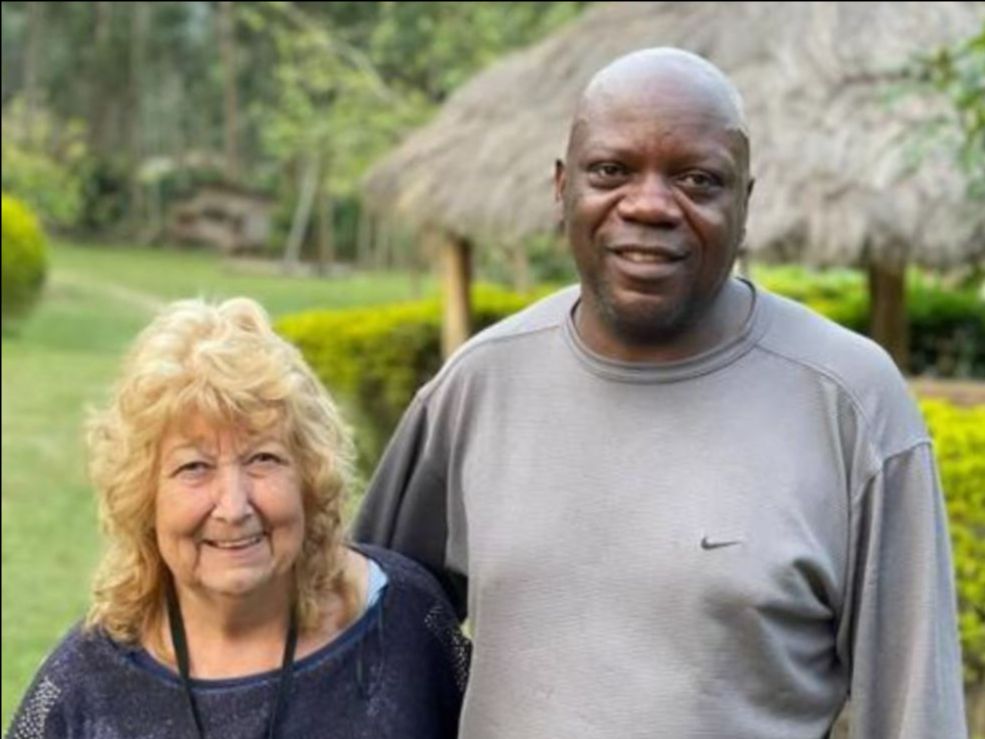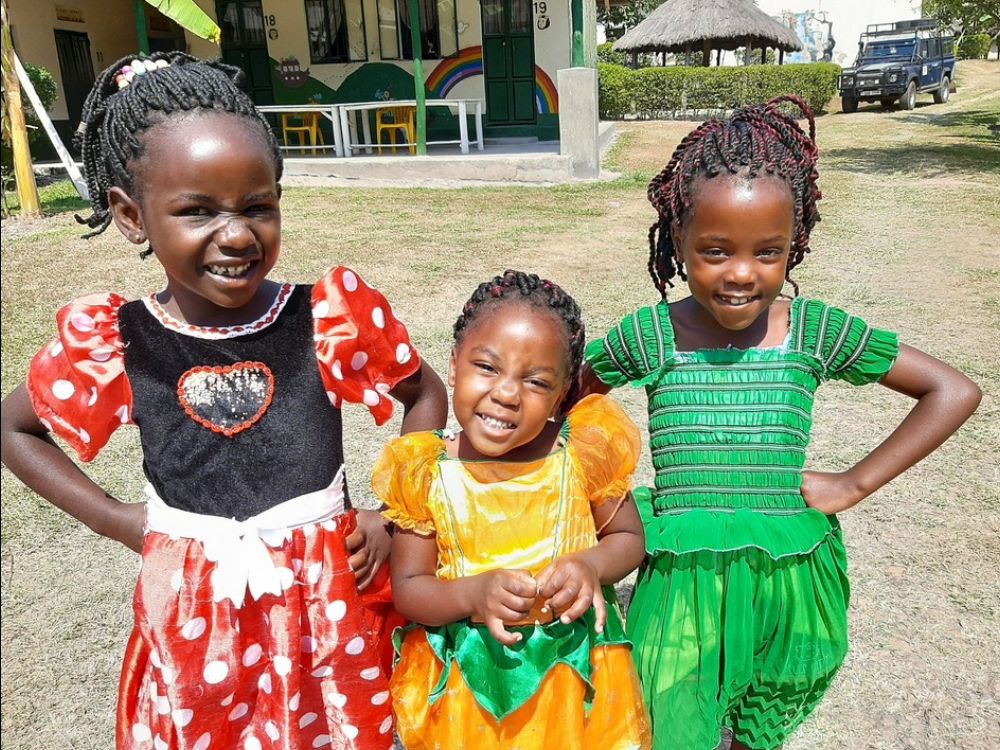 Over 1,600 different children have taken advantage of very low fees at Ruhanga Development School, and when they reach P7, 100% of students so far have passed their PLExams, most with good grades.
MONDAY 10th JANUARY 2022 and all schools in Uganda will reopen after almost 2 years of COVID shutdown and we expect to receive over 500 students back in our classrooms. Its been a big struggle for all, because with no school fees coming in we have not been able to pay our teachers and other staff a regular salary. When the school closed back in in March 2020 we were owed almost £10,000 in fees and are now writing this off, as so many of these rural families have just been growing enough food to keep them going throughout the lockdown..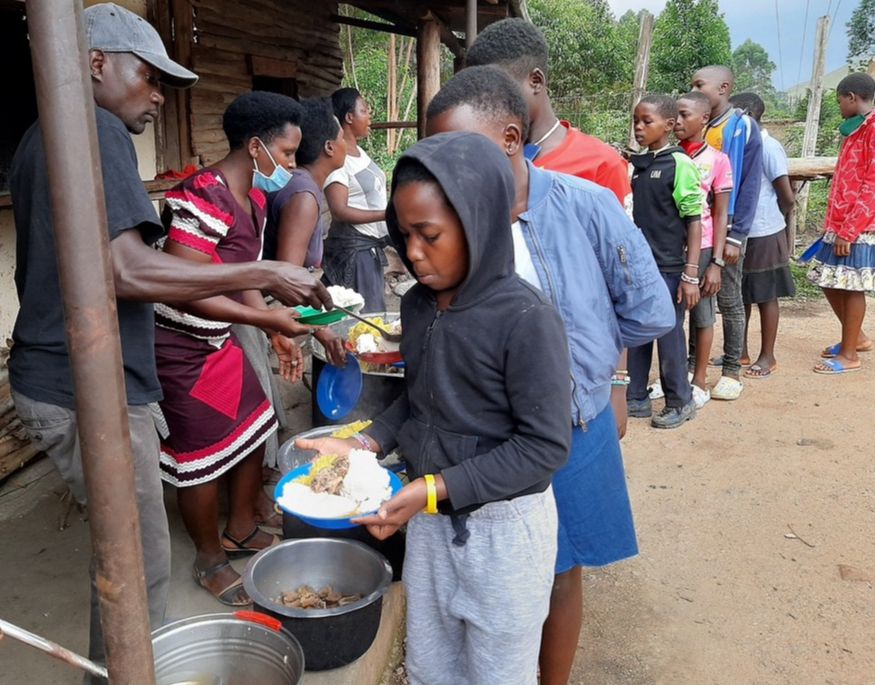 We have held Teacher Training Days and a number of 'Counselling Days' in our school hall when we were able to give 100's of children a good meal.
We have given work to ad-hoc builders and labourers when we have had specific donations for repairing our water source, repainting the roofs of the volunteer accommodation, and extending the Medical Centre by adding an additional floor. This 2nd floor will be used for dormitories for Vocation Students. Currently we offer classes on Tailoring, Knitting and Hairdressing, but are well on the way to offering catering when we can complete a training kitchen/restaurant.
We have a group slowly raising money towards this but, together with the dorms we are working on for the vocation students, we still have a lot more fundraising to do. I would love to see these buildings completed while I am still able to go out to Uganda. (Unfortunately I am "80" later this year!!!!!) If you would like to help me, the projects, or our UK charity, in any way please contact me for more info or alternatively we have an online donation page with the QR code.
We have a number of potential volunteers looking at flights out to Uganda and there is very little Covid out there in the rural villages. Flights are the cheapest they have even been (under £400 from UK to Entebbe) I am going back again early March for eight weeks.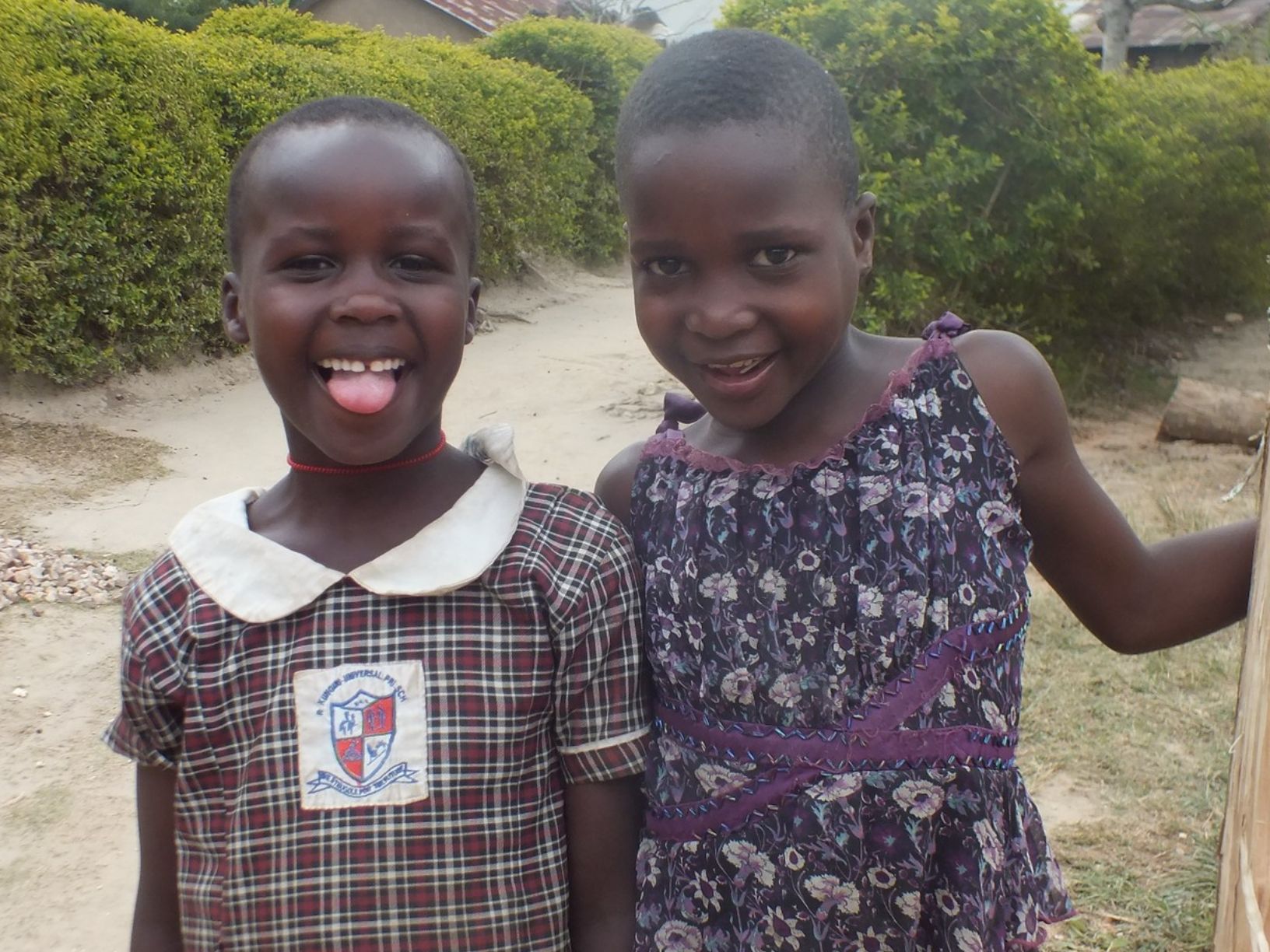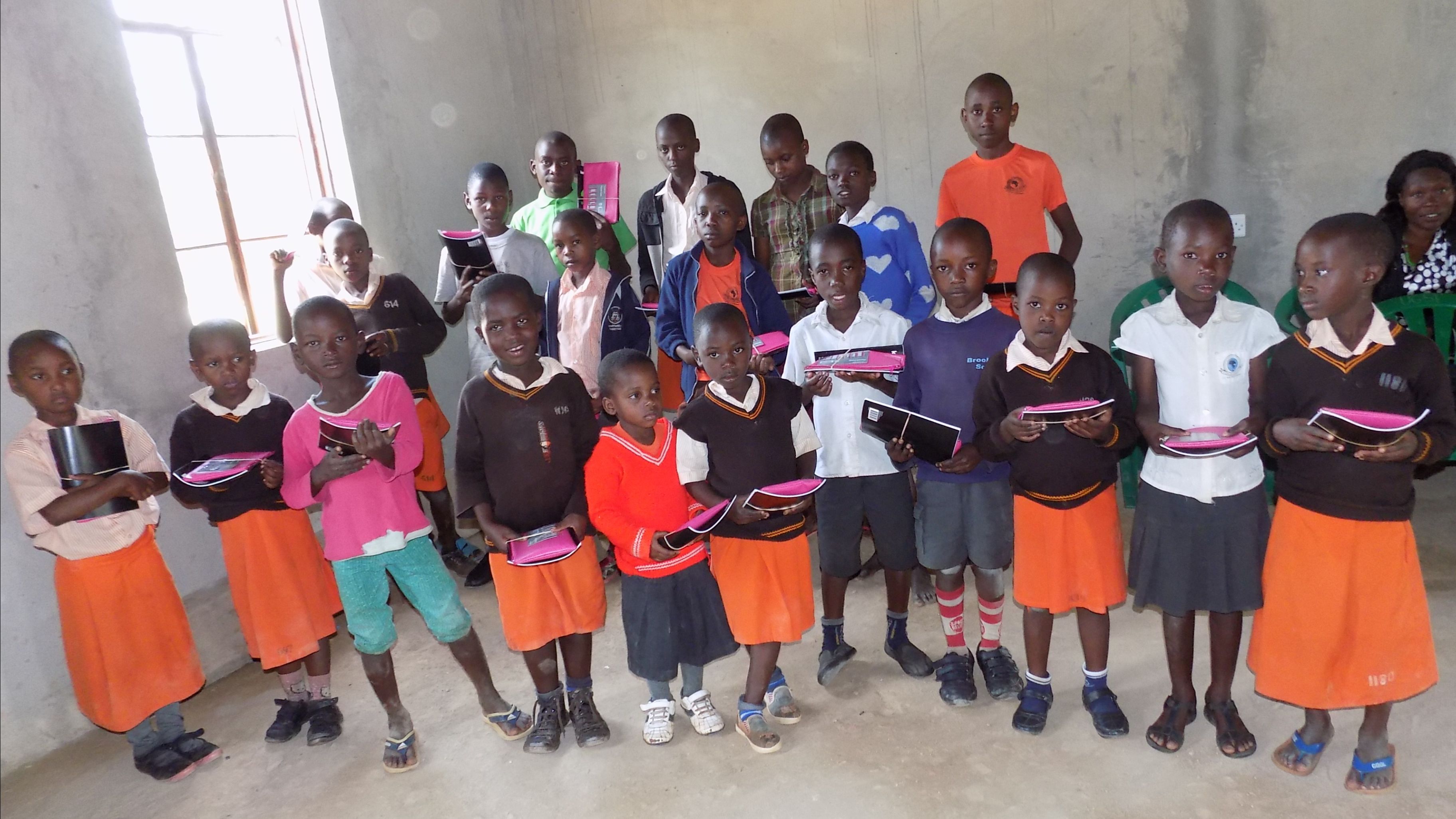 Who would like to join me? All ages… and those adorable children will be back to help with their reading and learning to speak English.
Denis is ready to take you to join a Gorilla Trekking or to find Hippos, Buffalos, Crocodiles Elephants and Lions.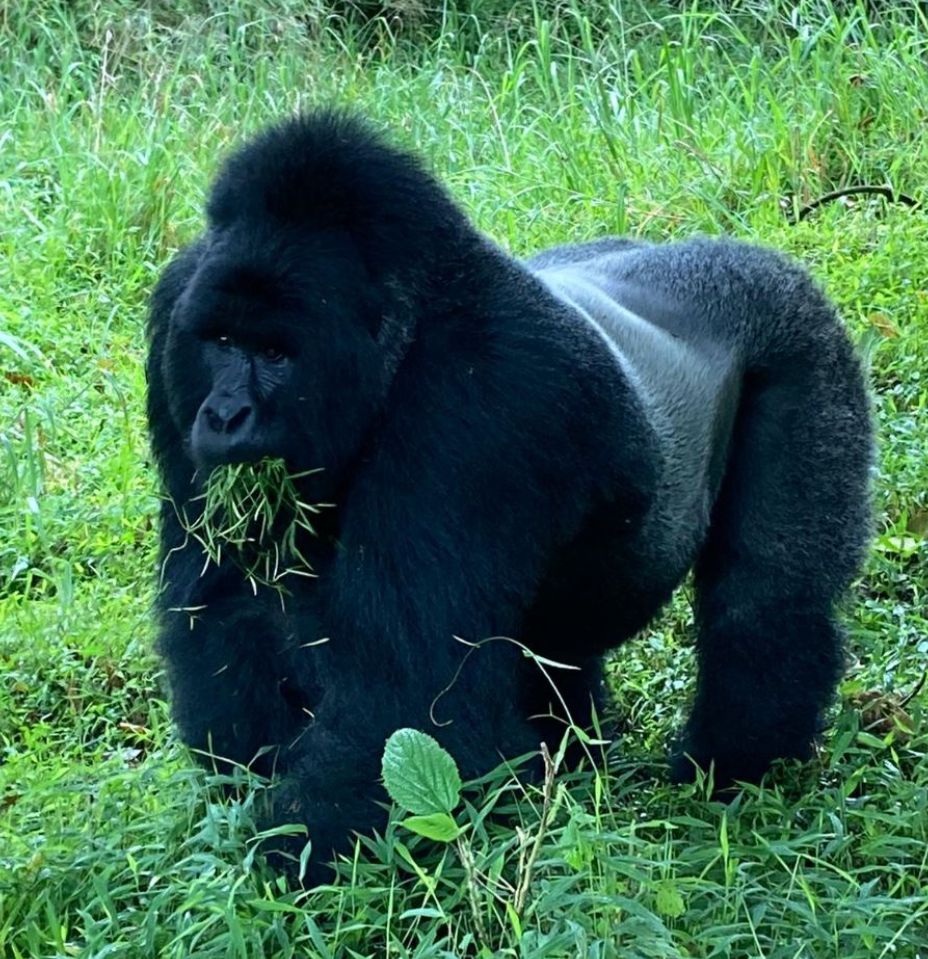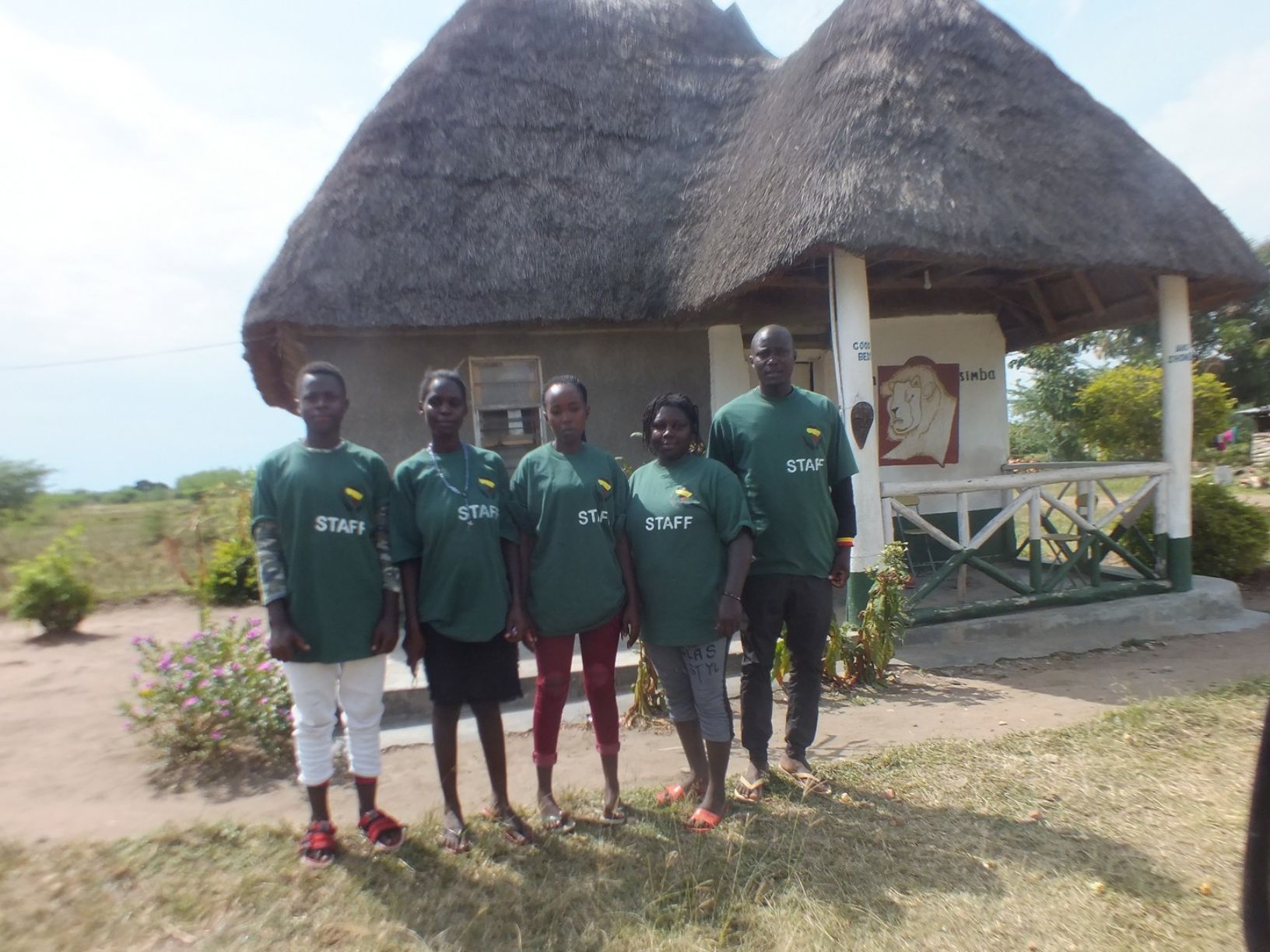 In Queen Elizabeth National Park we now have lakeside accommodation so you do not need to camp.
We can organise hiking high up in the Mountains of the Moon – Uganda has such a wide variety of places to visit, as well as helping in school, or in the Medical Centre and going on an outreach to meet friendly local families.
Students doing their Medical elective get plenty of hands on experience and we now organise official Internships under Mbarara Hospital.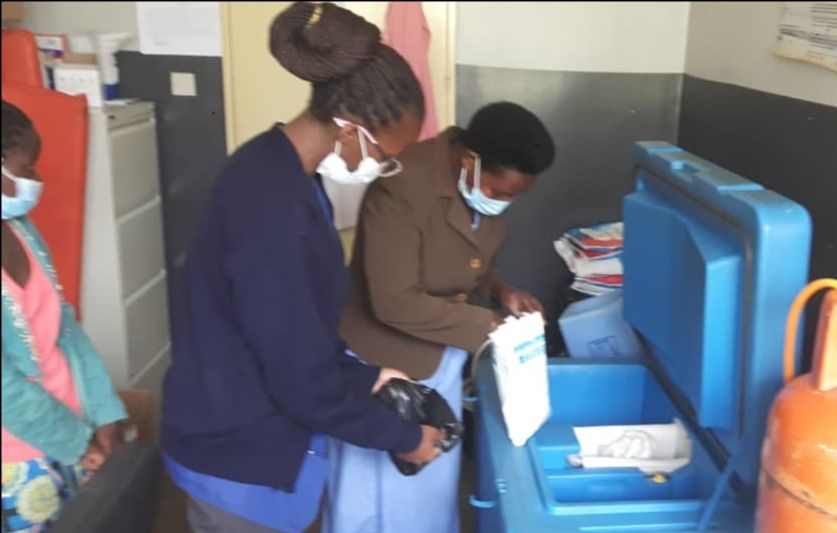 Lots of ideas including Birthday Parties for both 'Volunteering' and 'Holidays with a Difference' for all ages, and a stay at Uganda Lodge will not break the bank.
Please keep in touch – we are not a big impersonal company! At soon to be "80" I need more help if we are to continue helping so many kids. !!Denis & I are both very friendly, and we now have Faridah back as volunteer co-ordinator and an assistant to Denis.
Thankyou for reading,

HAPPY NEW YEAR FROM Ann McCarthy and DENIS AHEIRWE