Bradford's best celebrate winning the 2022 Retail awards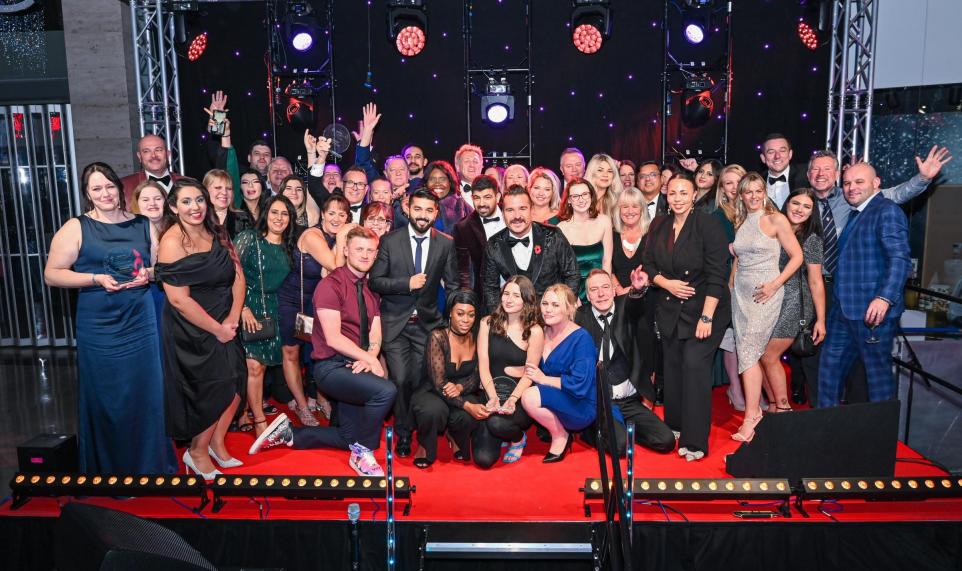 Photo by By Daryl Ames, Telegraph & Argus, 14th November 2022
Bradford's businesses celebrated the 2022 Telegraph & Argus Retail, Leisure and Hospitality Awards at The Broadway on the 14th November 2022.
Lauren Wood, Regional Events Executive at Newsquest Media Group had this to say to Simmy Sekhon;
'Good afternoon,
We hope you had a wonderful evening at the Event on Sunday.
Huge thank you for supporting and congratulations to all finalists and winners.
Kind regards,
Lauren Wood'
Simmy Sekhon handing out an award